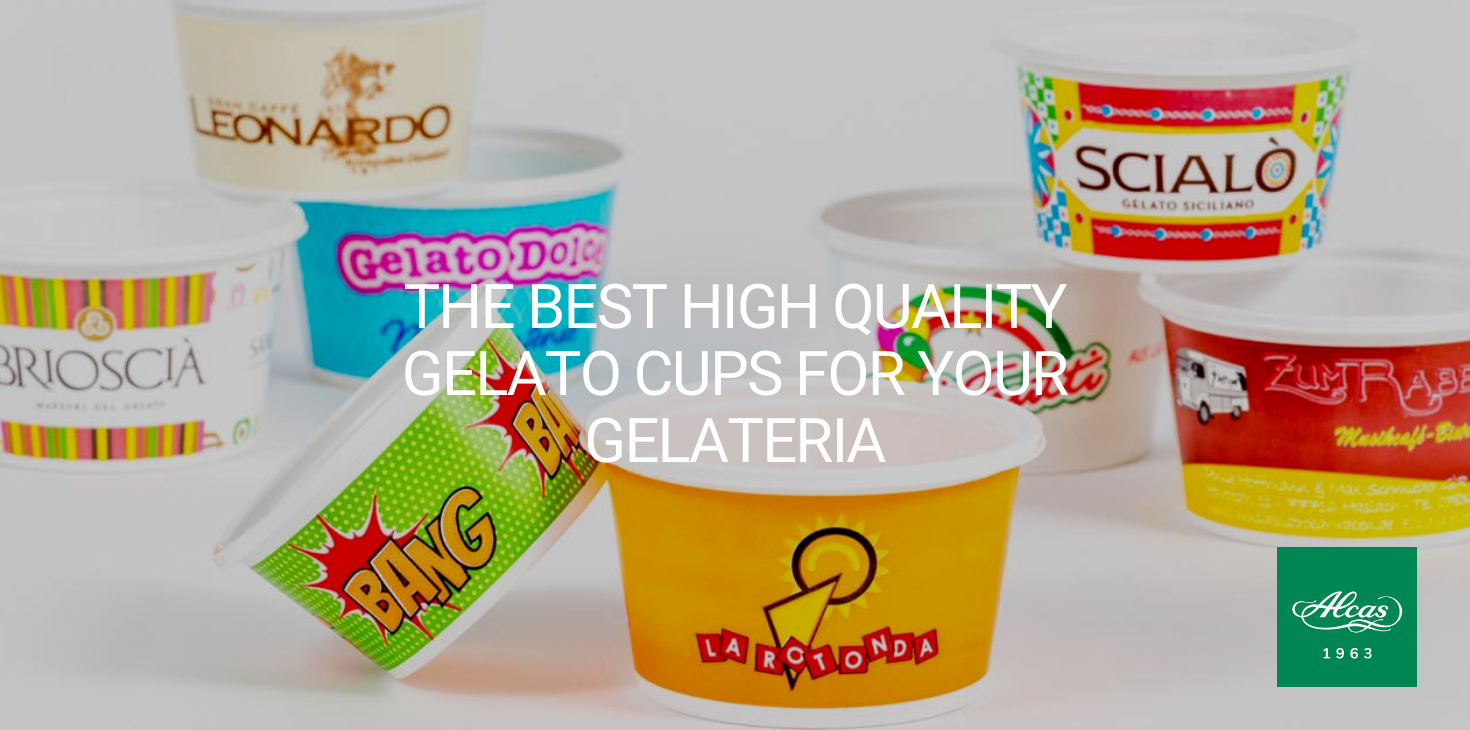 One of the most common and most popular indulgence for every age and generation out there is the timeless appeal of ice cream. It's actually easy to open your own ice cream parlor, but the challenge is making that business as successful as you can. There are already a lot of shops out there and the competition can be pretty harsh especially to newcomers. Even if you have found the best ice creams flavors out there and perfected the process of making a good one, it wouldn't guarantee success for your business.
You should be aware of the best ways for your business to succeed and make your gelateria stand out as a brand. This is where Alcas can provide your business with what you need. We have an ongoing reputation of creating the best quality containers for your ice cream. We continue to research and expand our line of ice cream and gelato containers to allow your business and brand be recognized everywhere. With Typo, our customization system that aims to help everyone enhance their brand by making the cups unique, your gelateria or ice cream parlor can be original and very appealing.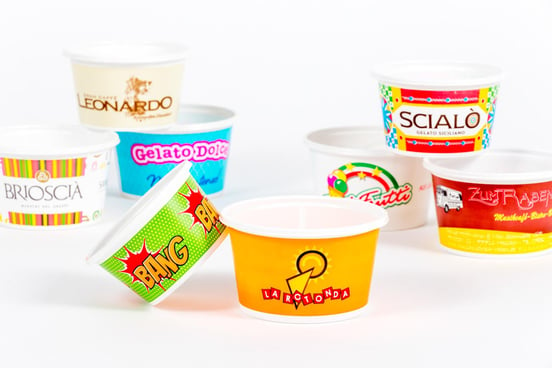 At Alcas, we understand the struggles of each ice cream parlor and want to make it easier for everyone wanting to customize small orders. We have created a line of customizable templates that ice cream or gelateria owners can use in seconds. These templates can range from elegant, traditional and even silly. You can even insert your own brand logo and identifying features so that the cup can easily showcase who you are as a brand. By doing this, your name and brand will be recognizable even beyond from your local ice cream shop. The Typo collection is so versatile that it allows you to plan your own layout and help you make your brand be more clearly visible to the public.


Our Typo collection is the best way to show your character and heart, while also giving the appropriate value to your ice cream.
Contact us now to place an order!
---
CLICK BELOW TO DOWNLOAD OUR CATALOG!