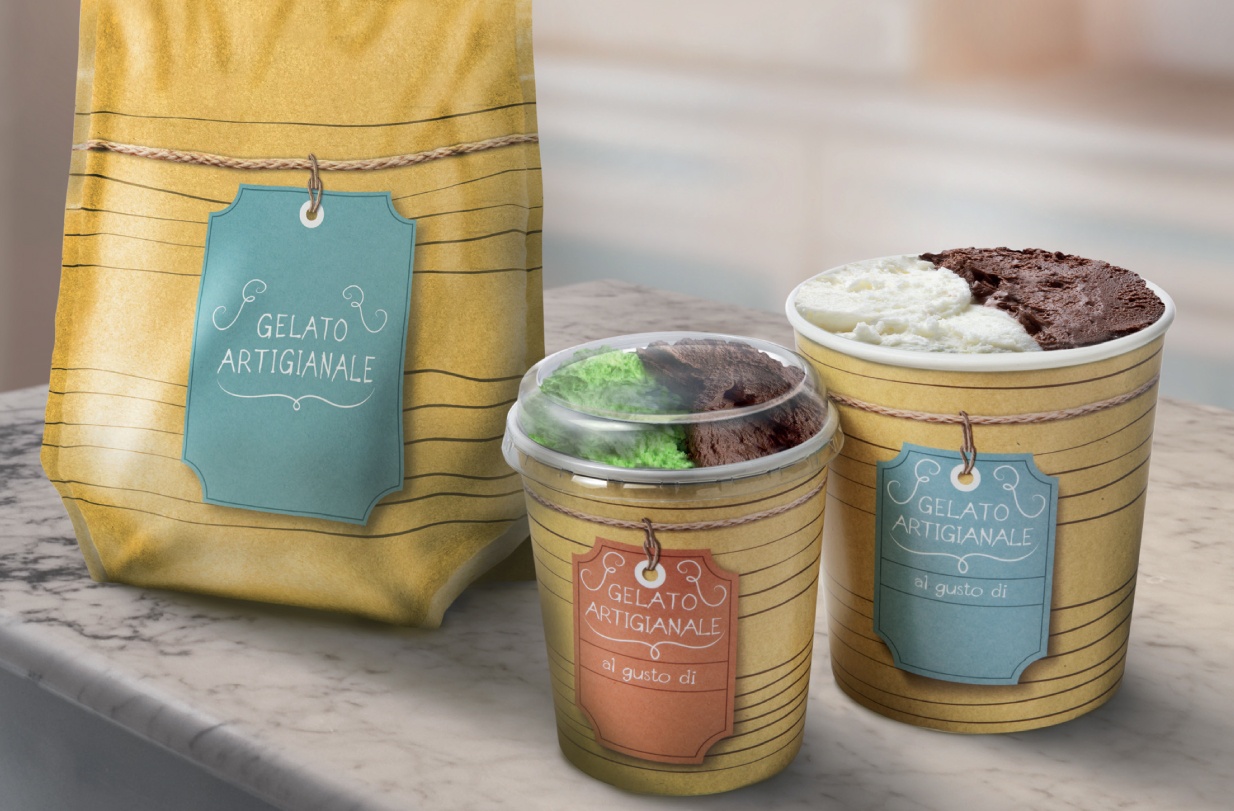 Ice cream is unquestionably a worldwide favorite in all groups of people, kids, and adults alike. It comes in different forms like soft serve, hard ice cream, gelato, frozen yogurt, sorbet, sherbet, and so much more. In every city, you can be sure that there are local ice cream shops for residents and visitors to enjoy.
In order to be successful in this business, it is important to have the right supplies and equipment. The perfect product will not rise if we don't secure the right equipment and materials for it. We are not just talking about the obvious things such as freezers, ice cream cones, scoops, and of course ice cream. We should also take into consideration the supplies that take the business up a notch and keep customers happy. Here are some of the best supplies you should have in your ice cream shop.
Containers or Bowls
While customers usually like eating ice cream in cones, some of them inevitably prefer a container. Bowls and containers are often cleaner and easier for your customers to enjoy. It's always a good idea to have these on hand, and it is suggested to always buy in bulk as it is not only convenient, but it will save your business money.
At Alcas, we offer a wide selection of bowls and containers that are ice cream friendly. There are Scoop Cups in different sizes and colors to choose from. The most common among ice cream businesses are the Typo Family Cups because they can be personalized with your own designs and logo.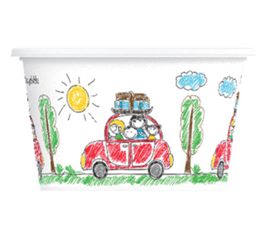 Spoons
Since you will be serving ice cream in bowls and containers, you will need a way for your customers to eat their treats. Buying spoon in bulk not only lowers costs but ensures you won't run out of this essential supply.
Alcas got you covered. You can choose from a wide variety of options and what's exciting is they are biodegradable. They use quality materials to make it good for the environment. You can check out our BioCompostable PLA line to know more about our products.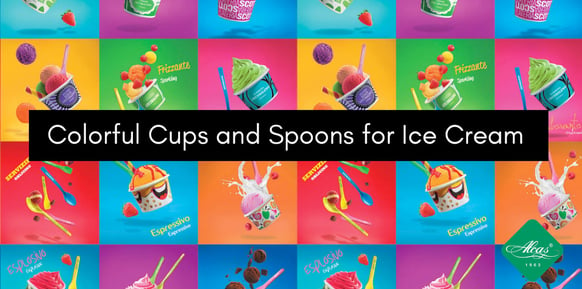 Napkins
During the hot summer days when people are craving ice cream, it doesn't take long before the ice cream starts to melt, drip, and get messy. Not to mention the inevitable chaos that comes from giving ice cream to the tiny humans who appreciate it the most. Thus, napkins are important. A simple napkin is necessary when selling ice cream and there should be enough supply in your ice cream shop. Look for a good quality napkin and if you are feeling a little bougie, you can also personalize them.
Trays
It may depend on the type of ice cream business you run, but you may benefit from providing trays to customers with large orders. This allows customers to easily carry family-sized orders and supplies to and from their car or tables.
Alcas offers a good set of trays, depending on your needs. You may check out the Kado Trays and Lids as a starting point. If your shop also sells other pastries like cakes, be sure to check out the Medoro Line.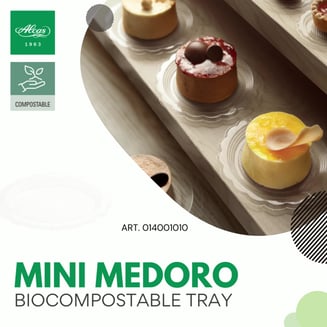 ---
DOWNLOAD OUR CATALOG BELOW: