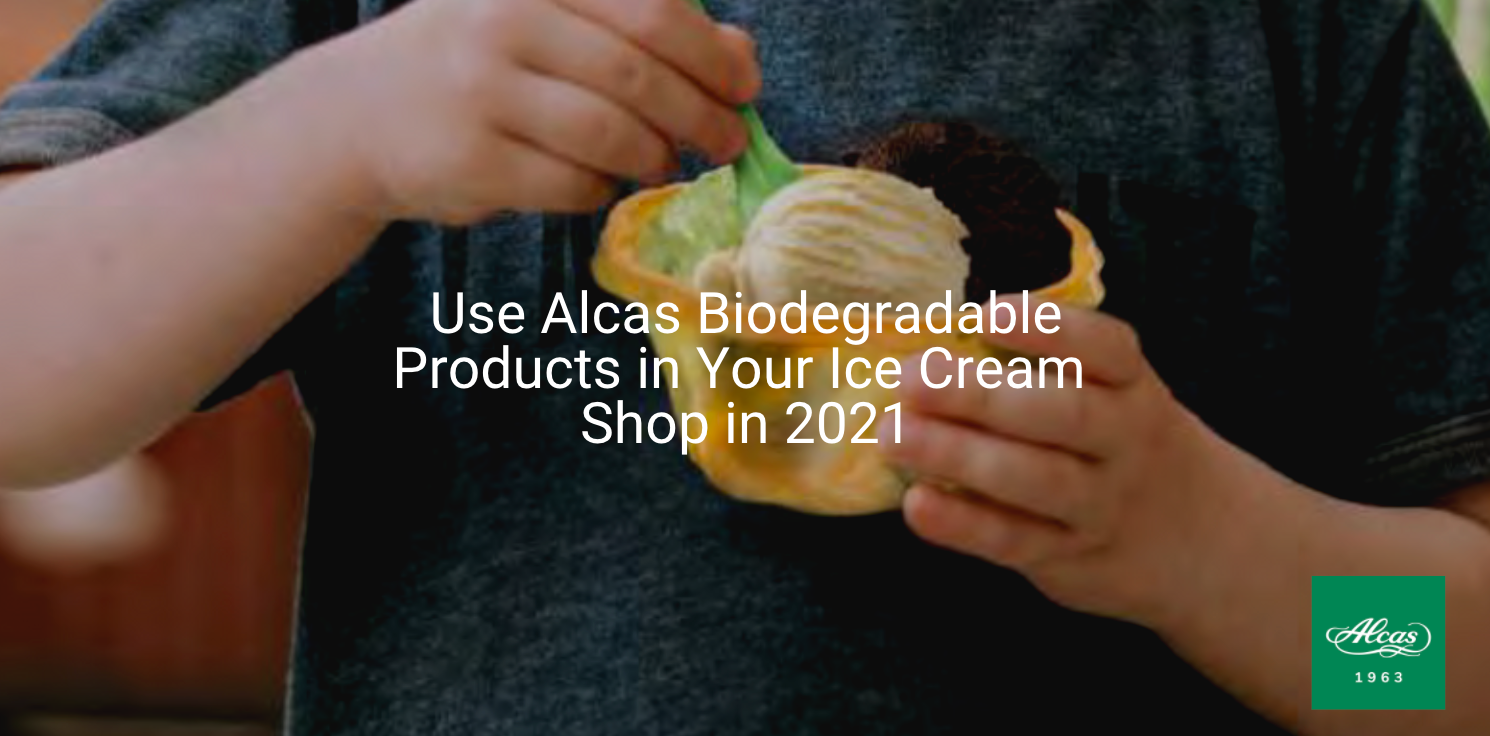 To start off, we should probably define what "biodegradable" means. It is the ability of a product to be broken down by microbes and other biological factors. These factors usually include moisture and air. A product is considered biodegradable if it can be broken down into organic matter at a rate similar to that of materials that occur naturally. For example, textiles and paper are biodegradable products, while petroleum-based plastics are not.
Every day, the world produces a massive amount of waste, ending in landfills. Items such as Styrofoam and plastic would take centuries to degrade and when they do, they can leave toxic residue behind. One big culprit in food services enterprises is the industry that has been making huge efforts, switching to biodegradable items and products made from vegetable matter like corn and sugar cane. These are made with naturally-occurring materials and are easily broken down in the soil.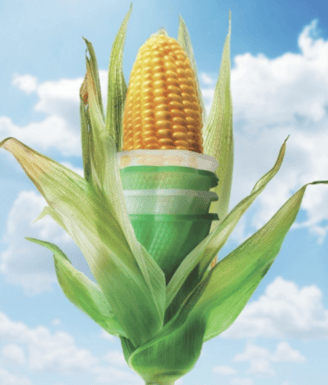 Alcas products are perfect if you are looking for environment-friendly products for your ice cream business. Our line is made from eco-compatible materials, which received important international rewards as the best product in its category for the respect of nature.
PACKAGING AND CUSTOMIZATION
Alcas offers businesses the chance to personalize and customize your packaging so businesses can incorporate their brand. This adds to the personality and identity of your store. Our products range from cups, spoons, ice bags, ice cream jars, and to-go containers perfect for your ice cream shop.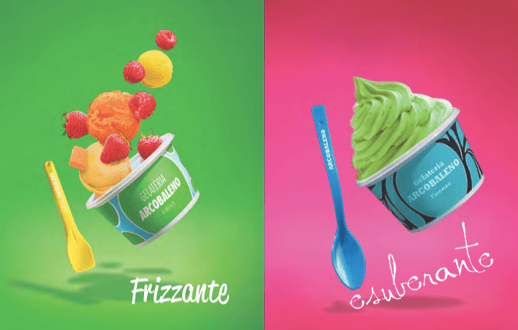 BIOHAPPY
BioHappy is Alcas' line of products for ice cream and pastry, made of corn bioplastic. Alcas was the first of the first European companies, operating in the bioplastic sector, to implement the production of compostable products. This line is biodegradable, can be decomposed, thanks to natural microorganisms and solar light. In simpler substances, until it becomes water, methane carbon dioxide. It will decompose into simple non-polluting compounds for its 90%, in a maximum time of 6 months.
TYPO
If you want to have a multicolored collection for your ice cream parlor, then the Typo line is for you. These are cups, containers, and accessories for homemade ice cream. It is best because the quality, design, and handiness brings out the goodness of your products.
Aside from the quality and design, this line also offers a customization system that can make your cups unique, original, and attractive. Not only that, but Alcas also offers a series of standard templates you can apply to the cups to customize them in a simple and effective manner.
Another advantage of this customization system is that businesses are allowed to create their own layout and not rely on the standard templates available. This way, the brand will be clearly visible on the cup and ice cream spoon. Business owners will be able to keep their brand identity, making them recognizable even outside the store. Typo is the best way to express all the personality and give proper value to your ice cream shop.
---
DOWNLOAD OUR FREE CATALOG BELOW: