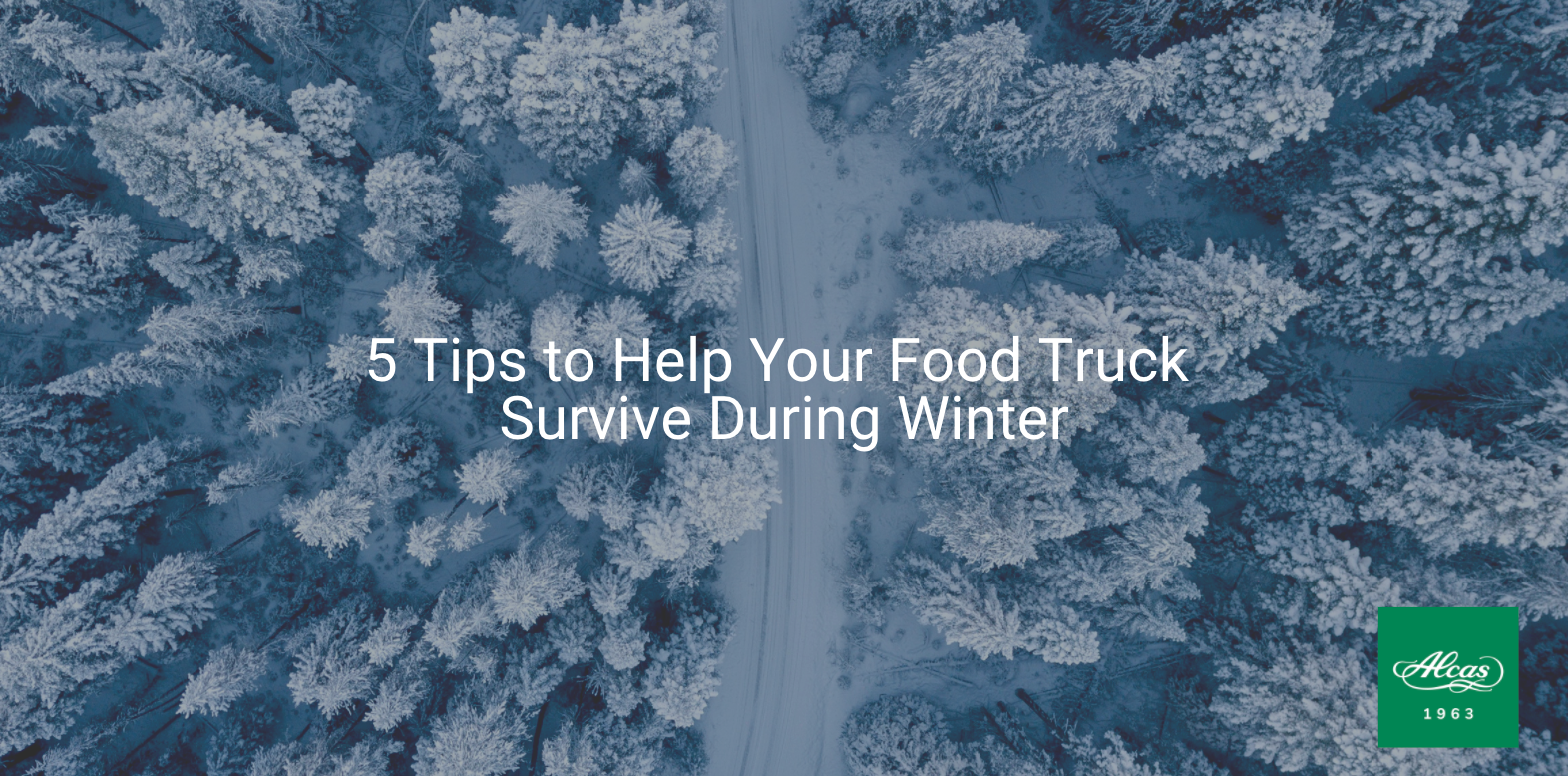 Winter brings significantly less customers to your food truck business since they aren't predisposed to waiting for their food in the harsh cold. Despite the difficulty that the season may pose for entrepreneurs, don't underestimate the fact that people will still go out of their way for a nice, warm meal or beverage. There is still a chance to be profitable.
These are 5 tips on helping your food truck survive the winter:
Be Proactive
It is crucial to stay proactive during the winter and be wary of the weather conditions so that you can easily prepare for them. Everything that will go wrong can go wrong without the proper preparation. Think of all possible scenarios and make sure that your food truck is well equipped for them.
Make It Worth Their While
In the harsh winter months people still need to eat. A good strategy is to make it worthwhile for your customers to stand in the cold as they wait for their order. It would make their haul worth it by giving complimentary drinks, discounts, or even bounce back deals. Don't forget to make sure that they know about your offers through the proper channels like social media or some good ol' flyers.
Stay Cool
A tense work environment is no good for a food-truck business operating in the wintertime. Customers can easily pick this up and may make them uncomfortable and less likely to come back. Make sure that you and your staff maintain a warm and personable environment despite the cold, so that your customers come back even on sunny days because of how friendly you were.
Catering as an option
It is your job as a business owner to ensure that your food truck is adaptable and be open to many situations that can give you a quick buck. We suggest looking into catering, in the winter there may be less foot traffic, but people still have parties to warm up to. One way of doing this is to reach out to other businesses, schools, and offices to offer food for their events. This can do two things: one, you become a regular collaborator with the event holder and two, you gain new customers.
Mix it up!
Having a seasonal menu can grab your customers' attention and entice them into trying out new holiday flavors only you can offer during the wintertime. The season is a great time to experiment with new dishes or drinks that you may not normally offer in the warmer months of the year. Also, it is best to steer clear of frozen or cold options and give them something hearty to remember you by.
---
DOWNLOAD OUR 2020 CATALOG BELOW: