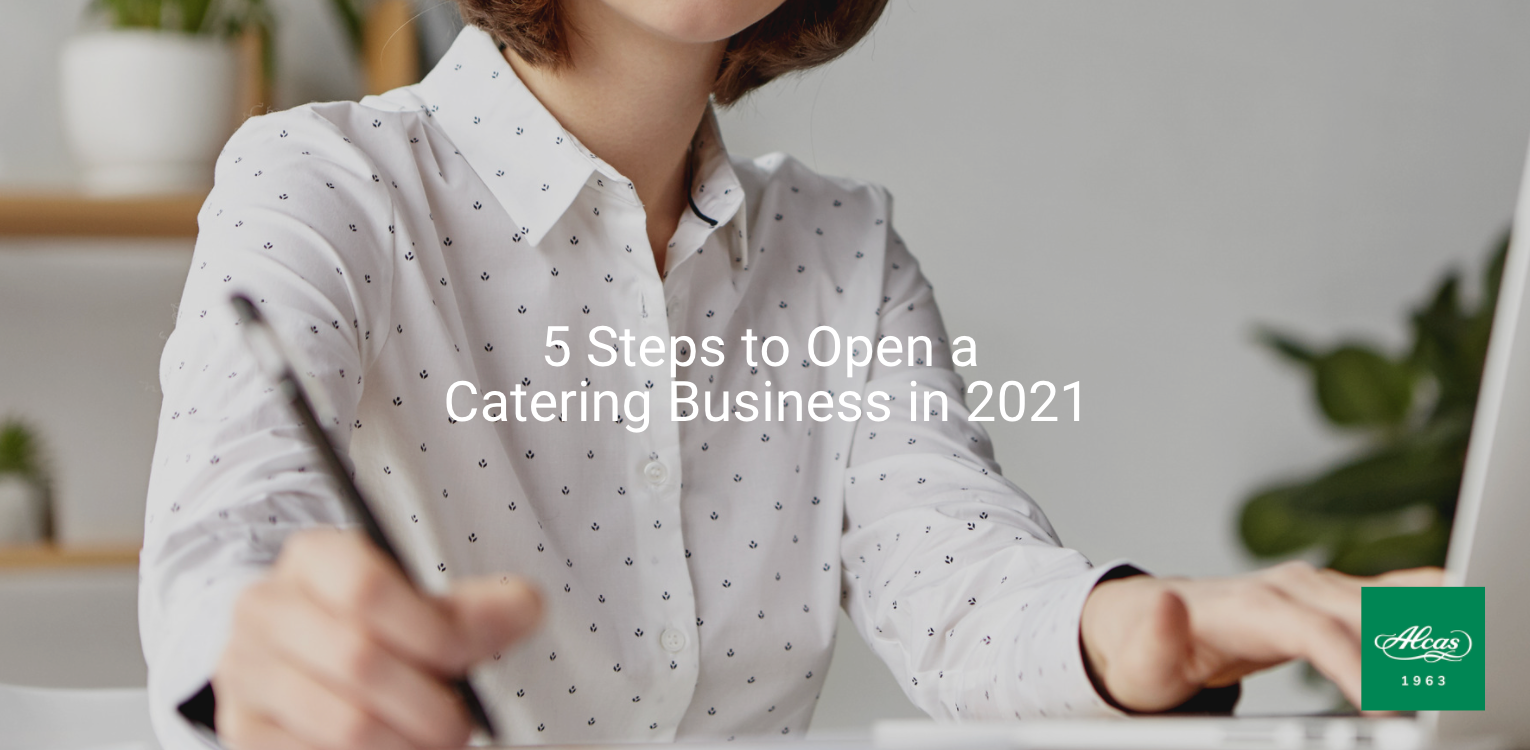 Running a catering business is one tricky task, that's why it's important to take the right steps to improve chances of success. The first thing you need to decide on is the type of catering business you want to start before learning the requirements to start a catering business. Some caterers specialize in cocktail reception drinks and small finger foods. Others do buffet-style catering, and some do the sit-down catering you usually see at a banquet or wedding. Once you have identified the kind of catering you want to do, you can get on to the next steps.
Step 1: Choose Your Business Name and Business Entity Type
Of course, this is already a given. However, aside from giving your business a name, you also need to define the entity for it as well. You need to pick a name that is available in the state where you are going to open.
After giving it a name, you need to choose the business entity you want your business to operate as. You will be bombarded with a lot of options depending on a few things, including whether you want to do it alone or not. Identify what suits best for you.
Step 2: Write a Business Plan
Once you have a business name and entity ready, the next step is to create a business plan for your catering business. This step will take most of your time but it will definitely pay off in the long run This is what you'll fall back on, and it can also help you know what to expect while running your business.
Look for a business plan template online as a starter or you can make a plan of your own. You should also include an overview of your company, a market analysis, the business's organization, the specific products and services you'll be providing, a marketing guide and a financial plan.
Step 3: Register Your Catering Business
It really depends on the business entity you chose but chances are, your business's name might, by default, be your name. It is a whole new process once you decide to change your business' name. Create a list of documents and permits you need to submit before operating so it will be easier for you to operate once everything is set.
Step 4: Determine Your Pricing
You need to take into consideration your location in pricing your products and services. Many businesses create price tiers that provide a certain level of service and amenities for various amounts.
Step 5: Hire, Train, and Dress Your Staff
Manpower is a requirement for a catering business. Hiring and training staff for your catering business is something that you need to focus on because they will make or break your business. You can start looking for staff either by word-of-mouth or by looking for qualified people online. You can also reach out to food service-oriented job fairs.
---
DOWNLOAD OUR FULL CATALOG BELOW: