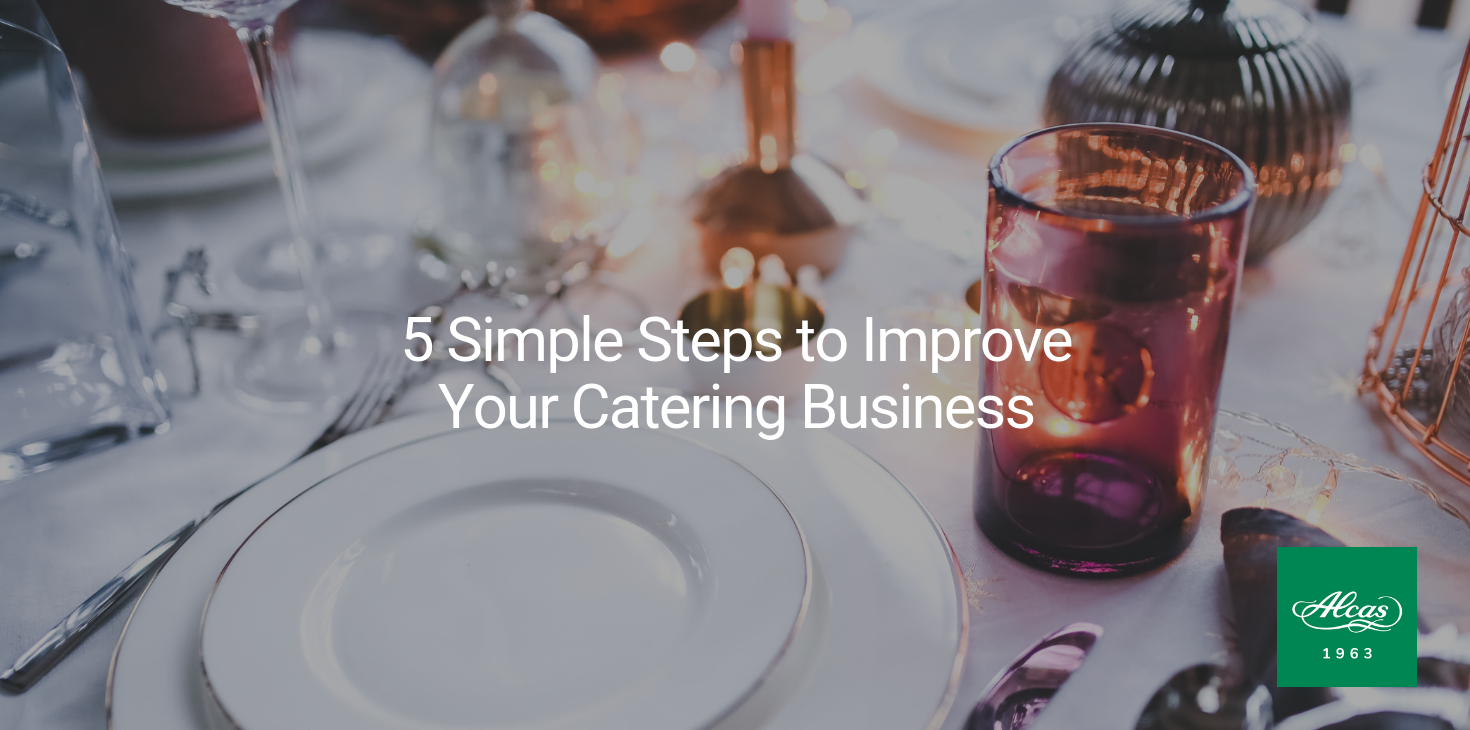 People nowadays are so busy that they would rather pay than do things themselves. In the food service industry, catering is one of the most convenient ways to prepare for events and gatherings. If you are currently running your own catering business, you might want to take a look at these five simple steps to improve your own.
Initial Client Meeting
The catering business isn't just about the food you will serve, it's more about knowing your clients personally. Setting an initial meeting with your client is very important because this is where you take notes of their likes and dislikes, their plans and expectations. Show your clients sample dishes, make suggestions, hear their feedbacks and welcome any suggestion from their part. Make them feel comfortable in communicating with you in order for you to grasp and better understand the kind of catering services they're looking for.
Before Cooking
Make sure to stock kitchen equipment and supplies that are necessary in keeping your food in good condition while you are in the middle of an event. Food thermometers to monitor food temperatures, hot plates and warmers to keep the food warm but still in good presentation, and to avoid challenges in transporting the food from one place to another, you have to provide holding cabinets and banquet carts to preserve the quality of food.
Plan the Event
As soon as you get hold of the groundwork, you should start planning the event following the guidelines mentioned below.
Take time to visit the event place in order for you to check the resources available and needed.


List every item needed for the job.


Use an inventory list of all the things that will be transported to the venue so it will be easier to repack everything back home.



Assemble your staff in advance so you can plan strategies and assign specific duties. You can give them checklist of to-do things so they can track down their work and forget nothing.
Make sure to make your deliveries ahead so you will still have time to make adjustments and re-order some more if needed.
Portion Control
This is the critical part of managing a catering business. You should take a closer look at it every time to avoid more food waste and food costs.
After the Event
You don't just get the work done and leave --- it doesn't and shouldn't end there. After the event, maybe a day or two, get back to your client and confirm if they were satisfied with your work and service. Positive feedback from customers are very important for future business clients because that's where trust is built. Also, don't forget to check on your employees. Hear them out for opinions and suggestions and never forget to tell them they have done a great job.
Catering business is more than just the food you serve, it is building relationships between the business, its clients, employees and suppliers.
---
DOWNLOAD OUR FULL CATALOG BELOW: