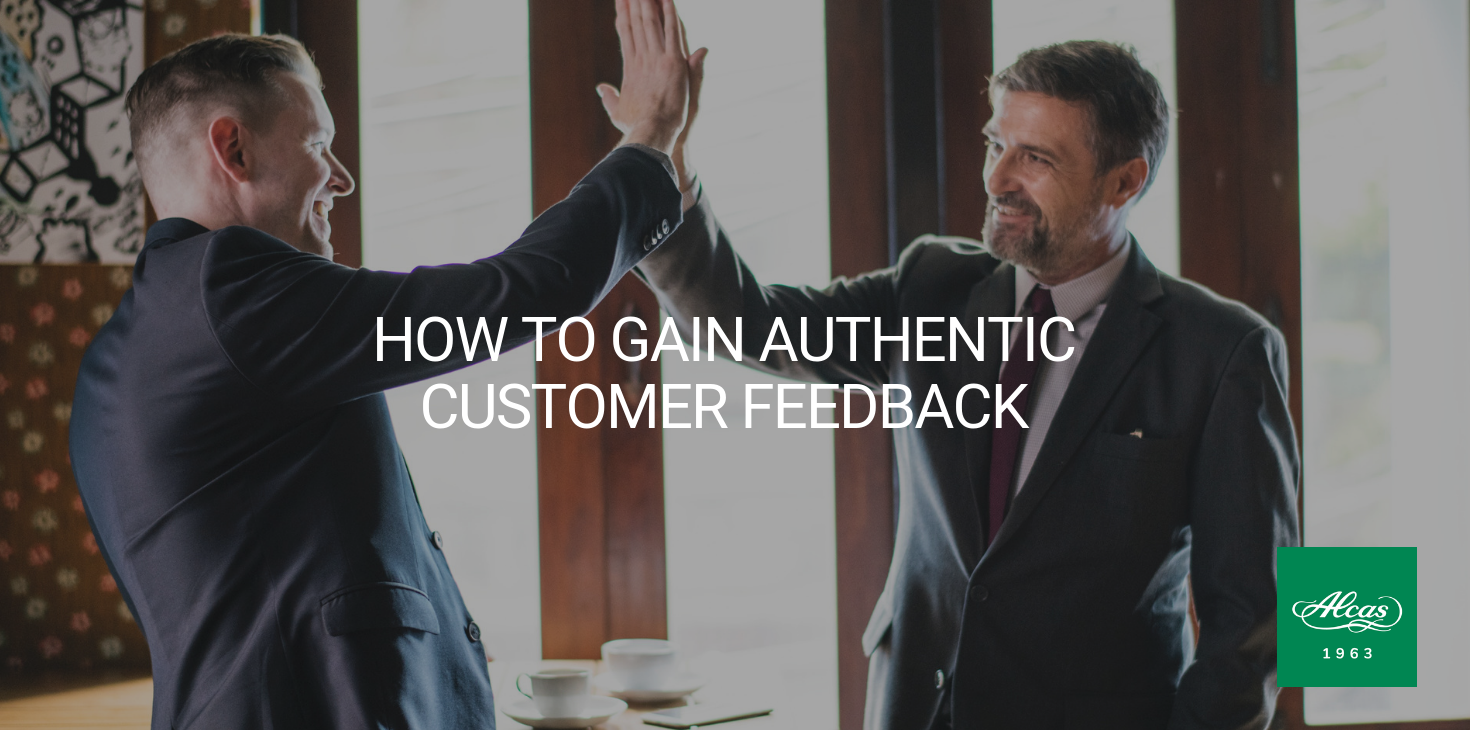 The best way for any business to learn and grow is through good constructive feedback. The kind of feedback that helps you improve and motivate your business to reach its full potential. It helps you keep account of your customers' experiences and helps you focus on the aspects of your business that can still be improved.
The best ideas and concepts don't come from employees themselves, but from your customers and clients that use your services. The fact that you acknowledge and take action for most feedbacks shows that you care for your customers and boosts their overall satisfaction and strengthens loyalty with your brand.
Your customer relationship is a give and take. The more you care, the better they care for your brand too. The challenge is getting the honest and constructive feedback that you need from your customers. You should understand that quality feedback can actually take time out of a person's day. This is where incentives like discounts or simple freebies can be very effective.
Nowadays, you should be aware of the most efficient mediums when asking for customer feedback. The right mediums can make finding what your customer needs much smoother and easier.
Review-based Sites
With how vastly advanced the internet is nowadays, websites are getting more specific and specialized with different fields and interests. There are already multiple websites dedicated simply to reviewing products and services.
Google itself even has their very own feedback feature that helps everyone, including the small startup businesses. This is why you should take this opportunity and help prompt customers to those sites and leave their personal and honest feedbacks. You can add something this simple to your monthly email newsletters ,or even on your business website.
Sites like these give people more headway to personalize their suggestions and even longer comment boxes to accommodate all their thoughts.
Email
One the most classic mediums that is easy to use and simple to understand is emails. You can start with building a strong email database full of customers. The more people you have in it, the more you can potentially reach. You can use email marketing to collect the necessary feedback by utilizing email features like polls or surveys. This can be very efficient especially when it can give customers feedback opportunity that can be done with little effort.
Social Media
People are compelled to always stay connected, and social media is a very strong platform to help anyone be heard. It is a versatile medium and it can be a great way to engage with your customers directly, especially if you have a solid social media presence. The fact that most social media platforms are connected to a review section makes it easier and quicker for customers to provide feedback. Social media is a widely used channel where anyone can be easily compelled to help your business grow.
---
DOWNLOAD OUR FULL CATALOG BELOW: