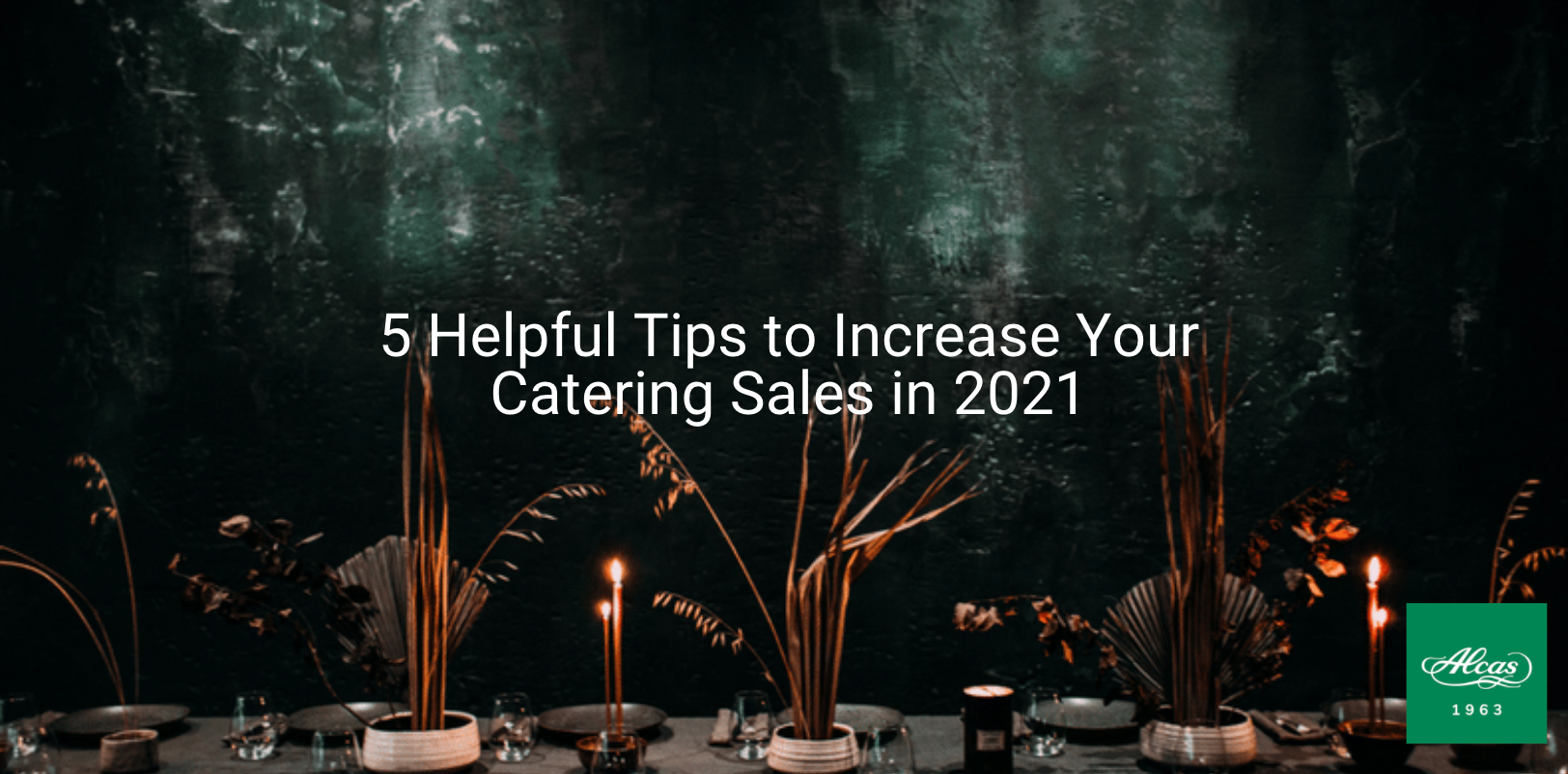 The catering business is highly competitive, thus making it hard for some businesses to grow and increase their profits. You need to be able to stand out from your competitors and pave your way to customers needing your services. What is the best way to build your catering business so that people will start booking your business for any upcoming event?
Here are some helpful tips on how to grow your catering business and become a powerhouse in your area.
Get Creative With Marketing
Print ads in local publications or e-newsletters are traditional marketing and are being used by most catering businesses are helpful. However, this may not be enough. It won't help you stand out from your competition. You need to think outside the box and come up with a creative marketing campaign to help you be more authentic to your catering clients. Make your own signature dishes that customers will surely love. It resonates with people better when they know that you added a little bit of you in your products or services.
Host Tasting Events
In addition to your marketing campaigns, it is recommended to host tasting events because it will boost your catering business. Build relationships with potential catering clients in person because it will allow them to see your presentation skills and also try out your delicious menu items. You need to create a list of potential catering leads, like corporate prospects near your area and engaged couples. Reach out to them through email, letting them know the details.
During the event proper, make sure you give a brief introduction of your catering services and describe every menu item. Make sure you have sufficient brochures, takeaway menus, and business cards for your guests as they leave. You can also add a discount coupon for the first event they book with your catering company as an additional marketing strategy.
Build trust with your clients.
In this type of industry, word of mouth is really important. You need to let your clients speak for you so you need to make sure that they are satisfied with your services. Bring your best foot forward during events, you never know who your next client might be.
Don't lose out on walk-in customers.
Walk-in customers are as important as clients who contact you over the phone or via your website. Train your staff to handle catering requests that happened in-store. You also need to prep them the best answer to possible questions that may come their way about your catering services and pricing. This way, it will keep your business organized and always running efficiently.
Reward customers who refer others to your business.
Make sure you appreciate your loyal customers, most especially if they referred someone to you. Referral programs are rampant these days because it's a win-win situation. You get new clients while still making old customers happy. Reach out to your previous customers, checking how everything went from the event and how they enjoyed it. You can then include a referral form where they can refer someone who might need your services and in turn, give them some discount the next time they hire you.
---
DOWNLOAD OUR FREE CATALOG BELOW: