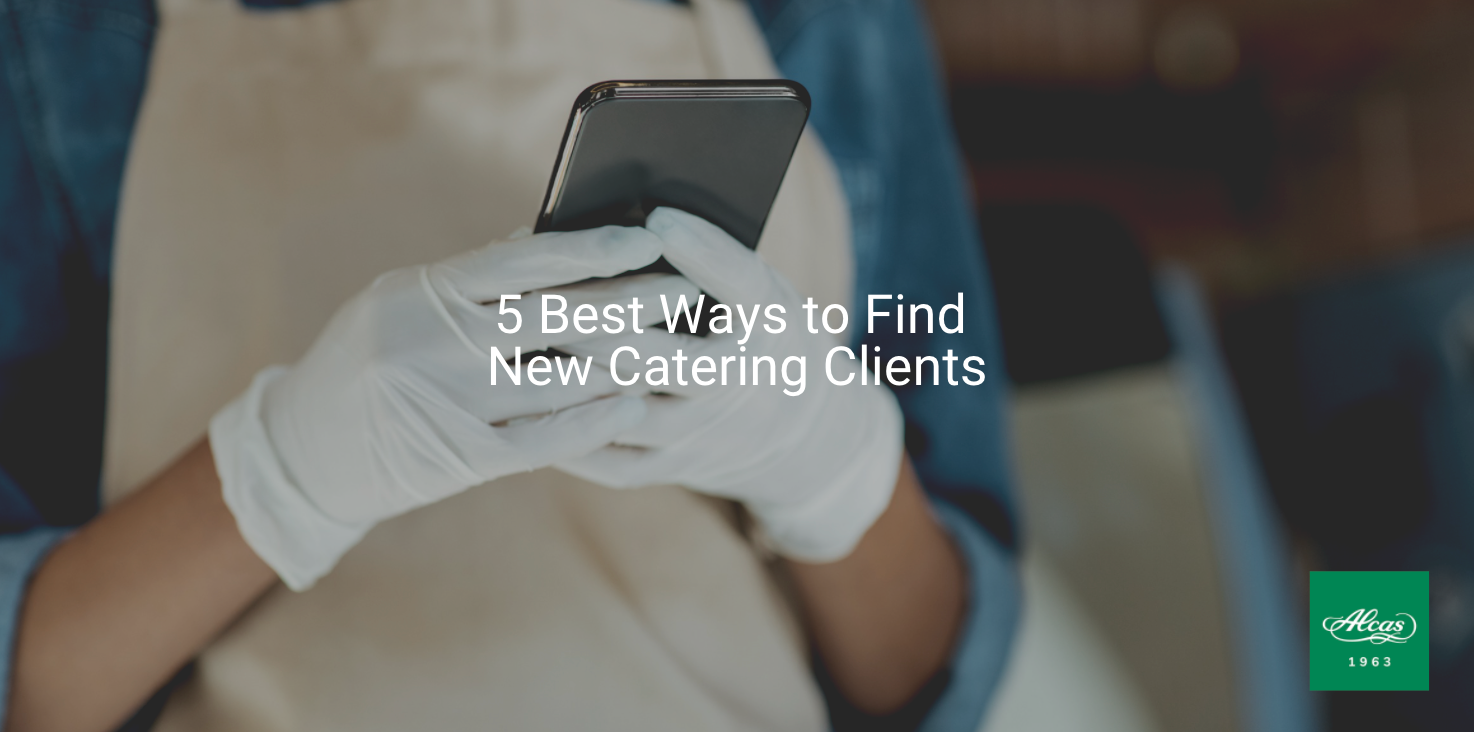 There are a lot of ways in which you can generate and increase sales for your catering business, but it all boils down to two ways, being a hunter or being a farmer. Most businesses choose only one strategy. Turns out that the secret for how to find catering clients is that you need to be a bit of both. You need to set yourself up to successfully find new catering leads and at the same time, you need to proactively seek out new clients.
Here are some of the ways you can try in order to get new catering clients:
1. Reach Out to New Venues.
Try to scout for new venues in your area consistently and start researching about the area. See what kind of business the venue books, how frequently it hosts events if they have an in-house caterer, and whether they have a list of preferred vendors. Once you have confirmed that the venue doesn't have a catering company in-house, it is time for you to reach out and partner with them. They might be looking for a catering company as well.
2. Set up Google Alerts.
Google Alerts will let you set up alerts for specific phrases. The system will send you an email when a new mention of the phrase pops up on the web. You can use it to track new venues in the area or update you with how your competitors are doing. By using this tool, you will be able to save some time checking out these things and just pick out that important information.
3. Contact Real Estate Developers.
Make some friends in the real estate industry so that you will be updated with the current infrastructures in the area. Most likely, a building is built for commercial use or as an event space. By having contacts with real estate developers, you will be able to tap the tenants and see if they are in need of your services.
4. Use Social Media to Listen.
Social media is a powerful tool because you can reach out to a massive audience in a single post. However, another trick to getting catering clients on social media is not to post, but to listen. Social media is a great place to keep tabs on catering trends, competitors, and the latest happenings in your area. You can look at the successful campaigns from your competitors and see how you can incorporate them into your business as well.
5. Don't Underestimate Word of Mouth.
Word-of-mouth marketing is one of the oldest ways of generating leads and it is still as effective as before. This is an opportunity for you to get the word out. Get involved in your local event planning community so you can get your brand and food in front of planners who will eventually need caterers on a regular basis. You can also join location-based Facebook and LinkedIn groups for event planners and caterers. These resources are readily available for you and can drum up referrals through word of mouth, this time, digitally.
---
DOWNLOAD OUR FREE CATALOG BELOW: