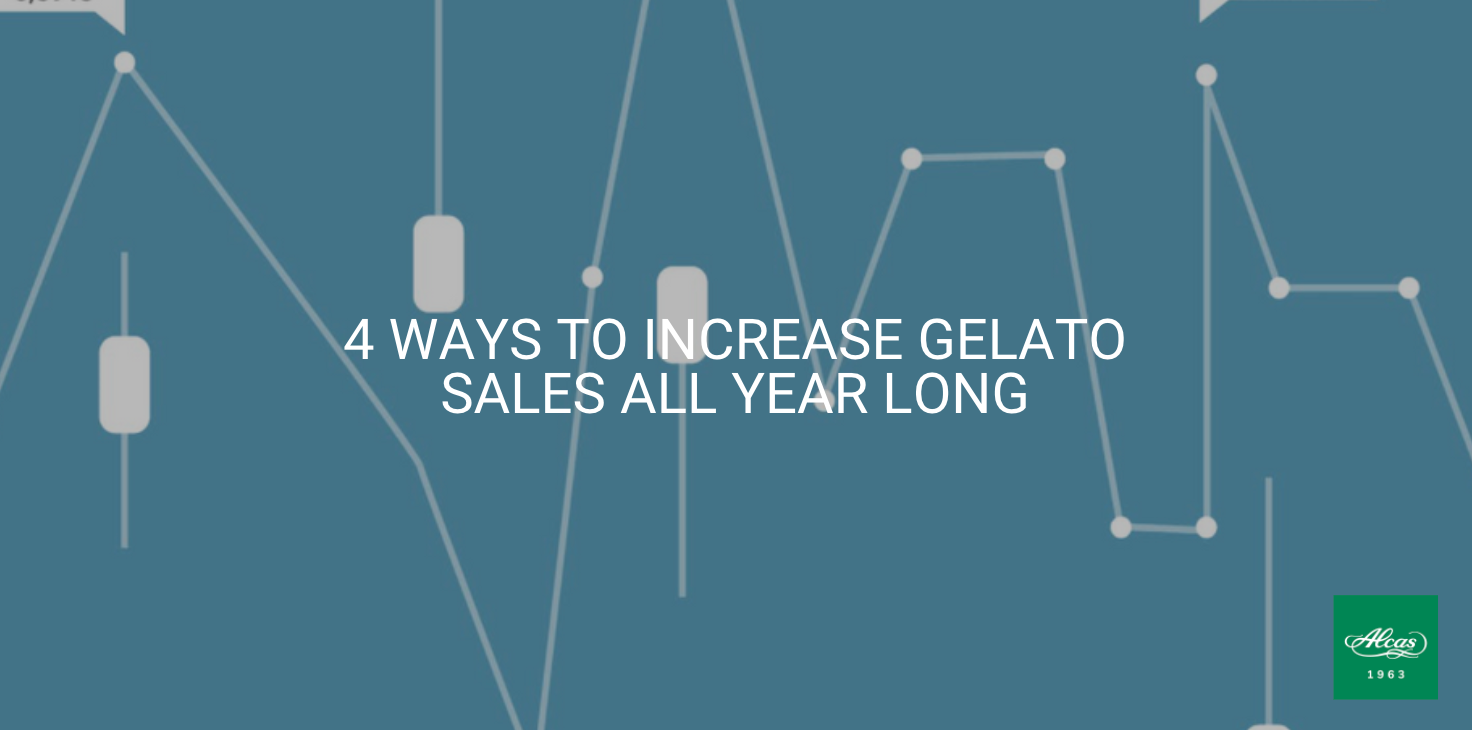 When the weather's hot and humid, people usually crave a delicious and cold ice cream or gelato. That's one of the go-to comfort foods that everybody loves. However, during winter, it's really hard to increase sales. But don't worry, there's still hope for those in the wholesale gelato business.
Here are four ways on how to create fun and enticing marketing campaigns for any wholesale gelato seller to increase sales.


Host a fun gelato challenge.
If you want to attract more customers and stand out among your competitors, host a gelato challenge to engage with your customers. Look for local restaurants that have lots of patrons and work with them by hosting a gelato eating challenge. You can be creative with the rules of the game and let the customers participate.
Maybe you can give each participant a giant bowl of gelato, which they have to consume within a specific time frame. Whoever finishes on time, is given a prize. For those who can't finish, they have to pay for it. The prizes could be shirts, gift cards, caps, or other forms of memorabilia. Make sure you are giving away something that could help promote your brand to boost your sales. You can also opt for a prize that allows them to have free gelatos for a certain period of time.
Don't forget to promote your content on various social media platforms for wider reach.


Run a gelato-making contest.
Another way to get your name known is to host an event that enables interaction. And this is one perfect example. Work with local groups in your community and encourage people to try to make a gelato flavor of their own using your wholesale gelato. This way, you are giving them an opportunity to connect with your brand.
You can also prepare prizes for those who win. Be creative with the type of prizes your give because it can attract participants.


Sponsor events to put your name on the map.
Watch out for huge events in your community like concerts or charities and offer to sponsor them. You are not just making your brand known, you are also generating more opportunities to sell your gelato products. Sponsoring an event means your name will be advertised throughout the event and the attendees will eventually become very curious. Most people would want to try your products and most likely recommend them to people they know if they like your products.
One tip to remember, you need to choose the event you want to sponsor. Make sure they match your identity or else it can ruin your reputation.


Offer free tasting to customers.
You can work with the local grocery store owners to allow you to sell your wholesale gelato products and offer free tasting. You can begin by introducing some of your best flavors. And if they give positive feedback, you will be able to sell your products permanently.
---
DOWNLOAD OUR FULL CATALOG BELOW: