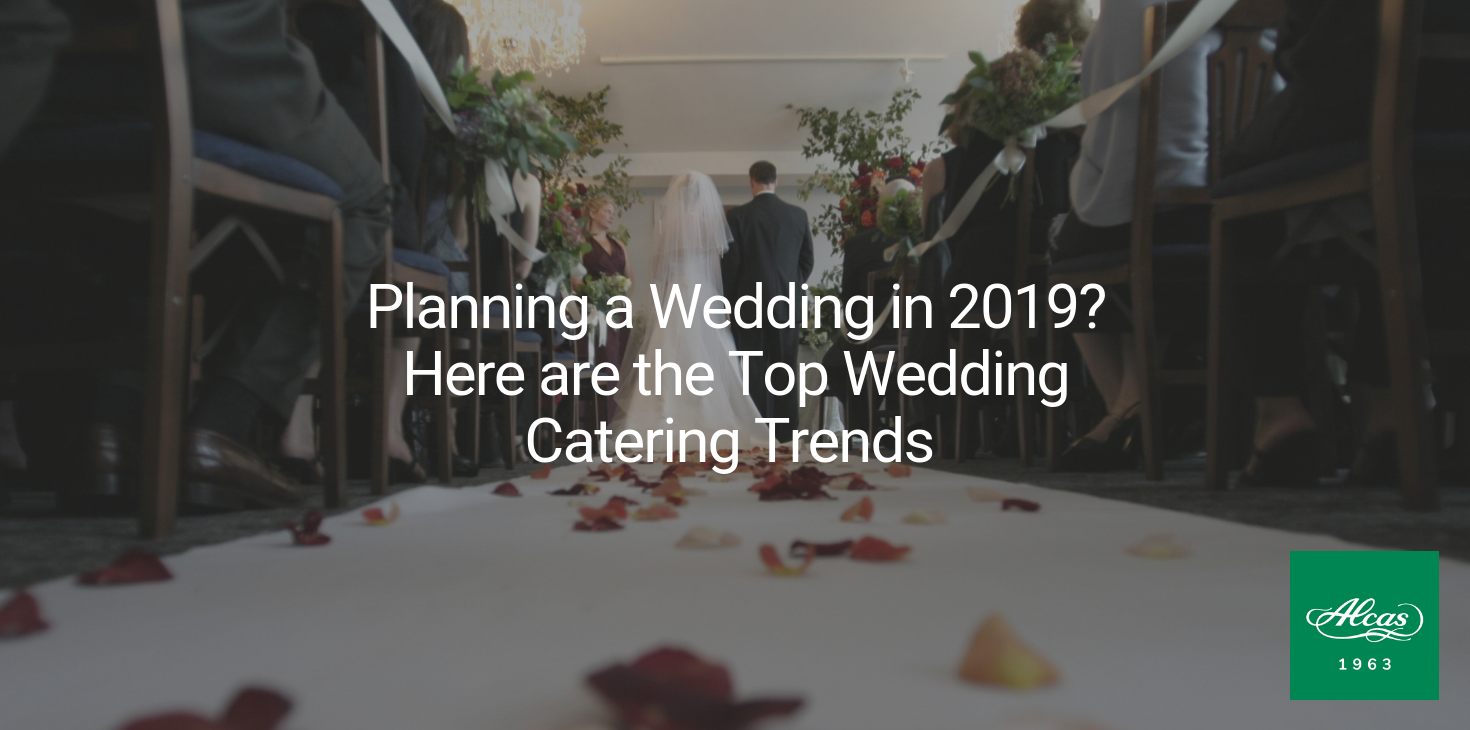 We all know how exciting and joyous a wedding can be, but planning a successful one is a whole other story and can be challenging and stressful at times. There are a lot of elements and factors you have to take note during a wedding and lacking in one may mean a mediocre wedding for the bride and groom. The ceremony itself is pretty straightforward and simple but the other important factor to a great wedding are the meals during the reception. Like all the other aspects of a carefully planned wedding, the food should also be as unforgettable as everything else. This is why you should ensure the best caterer out there who also knows what the top catering trends are this incoming 2019.
Presentation is Key
First impressions in catering matter! The food quality in any service is a must because presentation leaves a lasting mark. We live in a social media driven era and the best weddings are also the ones that trend hard on most social media platform. You can do this by creating a meal set that is not only pleasing to the tongue but also to the eyes. You want something they can be proud of to snap a picture of and post instantly on their social media feeds. You want them to feel conflicted to eat it since it's too beautiful to even touch. You should also not forget functionality. It may look good but if it's too complex for the guests, it may frustrate them. That is why meals like appetizers on sticks are a big hit. It's sophisticated yet easy to eat.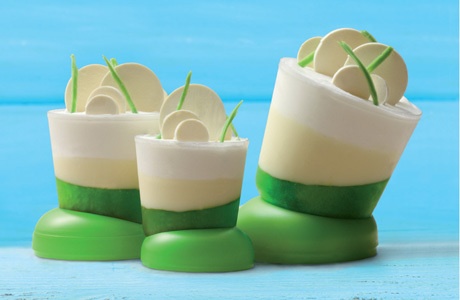 Personal Homage
Your catering should also have a theme or a general pattern to follow through at least. A popular trend to follow right now is food selection based on a more personalized manner. This means basing off the food from the bride and groom's culture, hometown or childhood preferences. It makes this event even more special when they know that even the food is based off from them. There's nothing better than paying homage to this special event of two people loving each other.
Sinful Desserts
Like in any meal sets or courses, there are different parts to it, such as appetizers, main course and desserts. The fact is that desserts get more attention than any other part of the meal. This has been a trend coming through to 2019. This is why desserts should not be just delicious but creative as possible. The truth of the matter is that cakes don't cut it anymore and you should look to be more creative with your planning, like adding an ice cream bar or a doughnut tower. This is all about variety and fun and that is what desserts are made to be for. It's something to be enjoyed by everyone from all ages.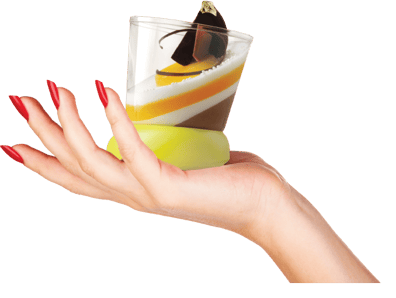 ---
DOWNLOAD OUR FULL CATALOG BELOW: