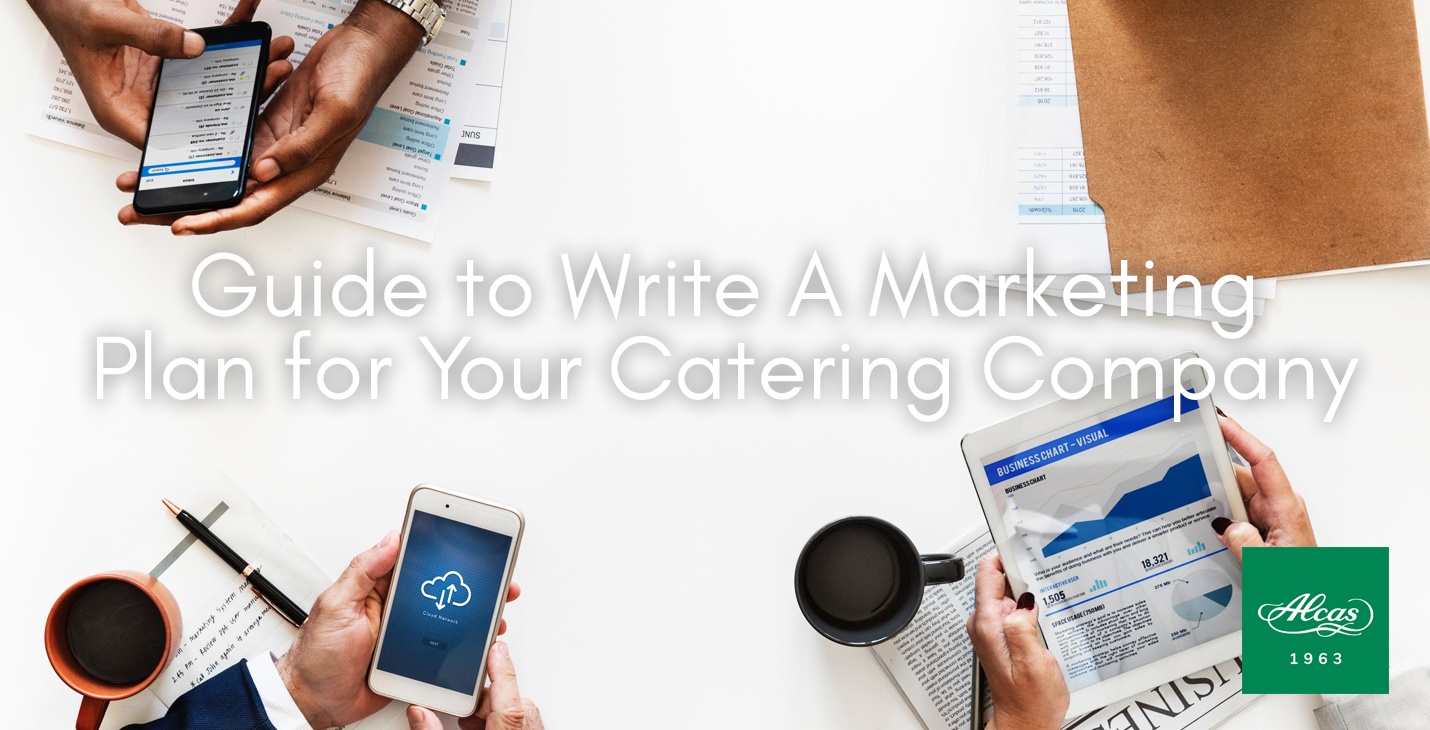 They say good food is nourishment not only for the body but also for the soul. You may have the passion and drive to start your own catering business but it can be a challenging endeavor. It's a cutthroat world of food service out there with a lot of strong competition. You may love cooking but food is not your only business tool. You should also know how to market your brand because this will become the key running a successful catering business. Read below for the perfect guide to write a marketing plan for your catering company.
Up Close & Personal
Your clients will always be the most important people in your business. You should show some professionalism when doing business with them. You should aim to make a connection with them and try to leave a mark in their mind wanting them to go back to you. This is where your networking and social skills need to shine. Be proactive and creative enough to reach out and find wedding planners, golf clubs, and bridal shops. You are aiming to get your business out there and now is not the time to limit yourself from potential customers. Be nice and ask if you can leave your business card with them and even offer discounts to customers that they refer to you. Another excellent way to entice clients to come to you is to provide a sampler set of the food you're offering. This gives them a sneak-peak as to how good your food really is and makes their decisions easier.
RELATED: CHECK OUT THE MOST POPULAR 2018 CATERING EVENTS
Brand Esthetics
No matter what kind of business, an eye-catching establishment will often draw crowds. Your brand should be able to stand out from the others and be memorable because customers will be able to differentiate you from the rest. Your business is a reflection of you, your success, and your brand. It should look impressive enough that just looking at the menu and pictures of the food already excites them.
The Open House
An open house is an event where the public is invited to visit and is offered services from a business. The goal is to showcase the quality of products offered and to create a connections with customers. An effective way to set this up is to create an intimate open house with qualified leads, influential marketers and even strong local business owners. It may seem like a hassle and a bit of "profit loss" but is a strong investment in the long run and should be a consistent part of your marketing strategy.
---
Download our FULL catalog below: