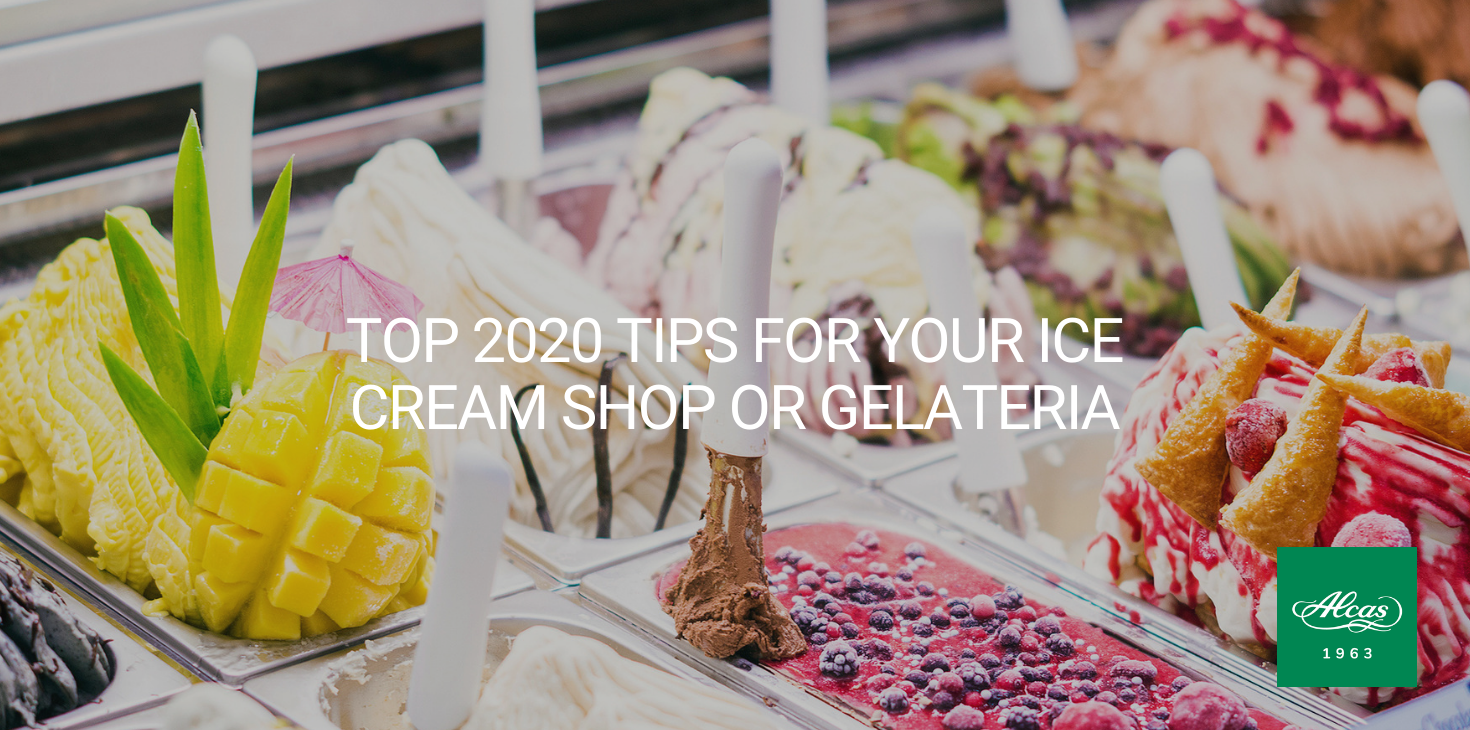 It's almost that season of the year again. It's time for the sun and sand as you whip out that suntan lotion while you run down to your nearest beach. The summer can give out some of the hottest temperatures during the year and that's why ice cream is one of the best ways for anyone to cool down. It's an indulgence that should be considered in your product line. This is why you should know the best trends that can help you stay ahead of the competition and come out on top.
Retro Designs
We can't deny that most customers, especially the kids, buy with their eyes first. This is why most ice cream shops are bright and colorful with facades that stand out to the public. It's the look that draws in customers and the taste that keeps them coming back for more. Loud colors and fonts are a tried and tested formula for the past few years but right now, there is a new trend on the rise especially for your much older customers. Vintage designs and branding are very popular right now, especially for millennials because they're easily influenced by a sense of nostalgia whenever they see a vintage ice cream cup.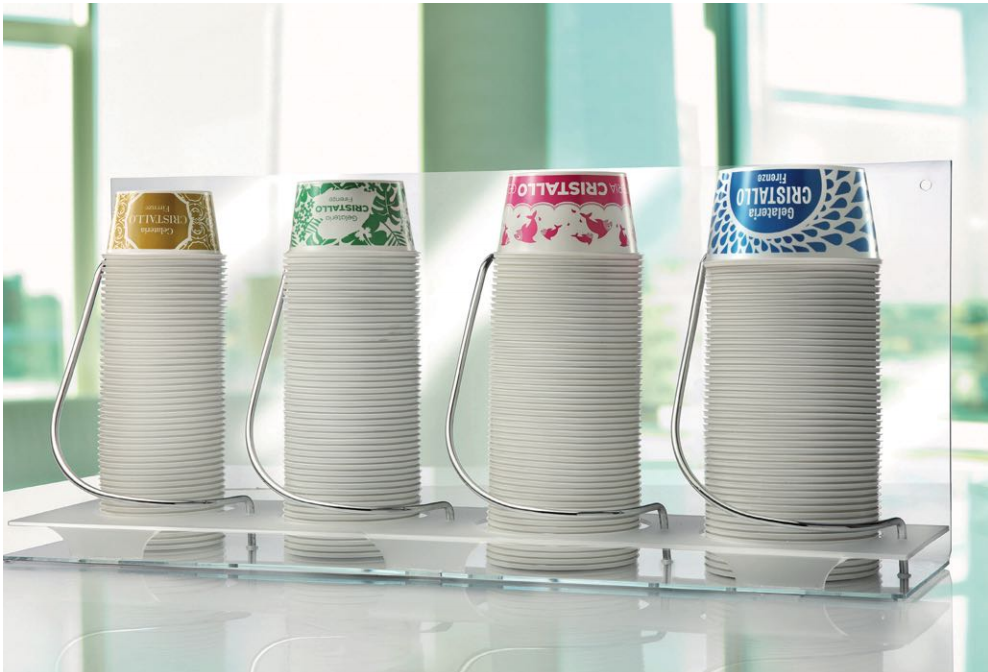 Healthy Flavors
With how conscious people are now with what they put in their bodies, a lot of businesses are starting to include a lot of healthier options in their line ups. Not a lot of businesses realize that ice cream can be more of just a treat. We typically see it as just a cold dessert made basically from milk and sugar. The actual truth is that even ice cream continues to evolve with the public's needs and preferences. This is why there are now healthier options like sheep's milk, probiotics, high protein variants and even plant-based options.
Artisanal Options
Ice cream is a treat that has been here for years and the typical set of flavors is still good as it is. The challenge is that it's something that's too common that most ice cream shops also already have that set of flavors. People tend to be drawn in to flavors that they don't usually experience often. This is why homemade unique flavors tend to pull in more customers than any other shop. Ice cream can be more than just an indulgence and be an engaging experience for people especially if it's a flavor that they've tried for the first time. Ice cream should not just create happiness but also memories.
---
DOWNLOAD OUR FULL 2020 CATALOG BELOW: