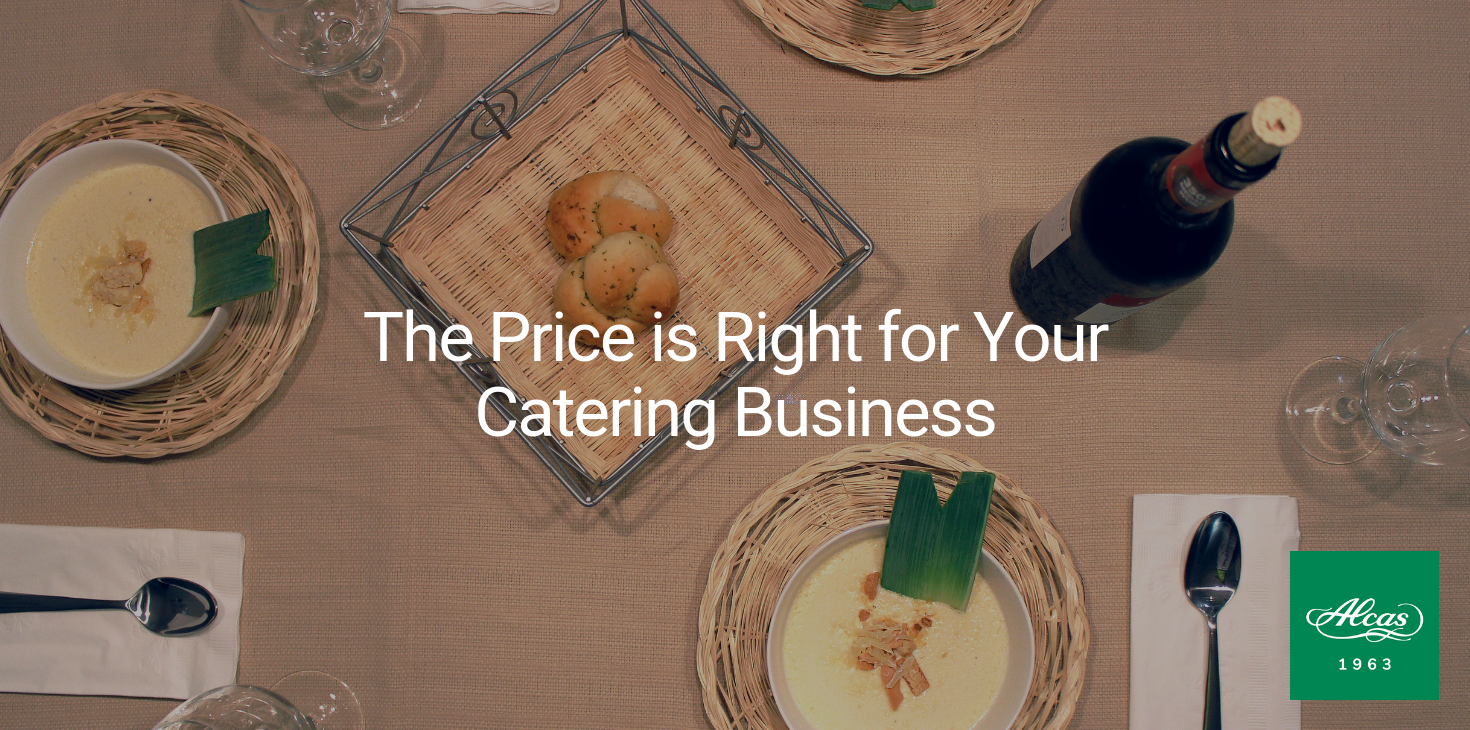 The most crucial and challenging aspect of any catering business is deciding a good price menu that can be sustainable and affordable without sacrificing the quality of your food. The price has a heavy impact on the success of your business. If you charge too high than the expected, it could possibly discourage customers to even try your services. If you charge lower than the margin, it would risk your business's profits and budgets. It's looking for that middle ground with your price where everyone can be happy with the decision. This is why you should know how to strategically price your menus for your catering service.
Costs and Risks
Before deciding a pricing menu, you should be able to determine a pricing strategy. This means taking into consideration the food cost percentage of your menu. The food cost percentage is accounting for how much the ingredients costs divided by how much you actually sell the dish for. The ideal food cost percentage is about 28-35%. The lower the food cost percentage, the more potential profit you can actually gain. The higher the percentage, this means that you may be using expensive ingredients or that your pricing may still need adjusting. You should also think about other factors, like rent and bills.
Diversity
You may already have a fixed pricing for your menu and are reluctant to make major changes to it but they are still other means to divert pricing. You can do this by creating a wider selection of catering food. By doing this, you can find a good mix between high and low cost. This reassures customers that you also offer other impressive menu options that can be more affordable for them. Your wider menu can also be a means of reusing ingredients when possible. It helps keep cost down without sacrificing taste.
Leveled Pricing
Another very efficient option for your group is tiered pricing. This is a more incentive based pricing system. A customer can have a fixed pricing which lowers with the more guests you can convince to come. It may have a lot of calculations in the beginning but it has a lot of potential merit in the end. It shows customers that the more people they invite the better pricing they can avail. It's a reward system wherein both sides can benefit from and can be a fun way to cater events especially for large social gatherings.
---
DOWNLOAD OUR 2019 CATALOG BELOW: