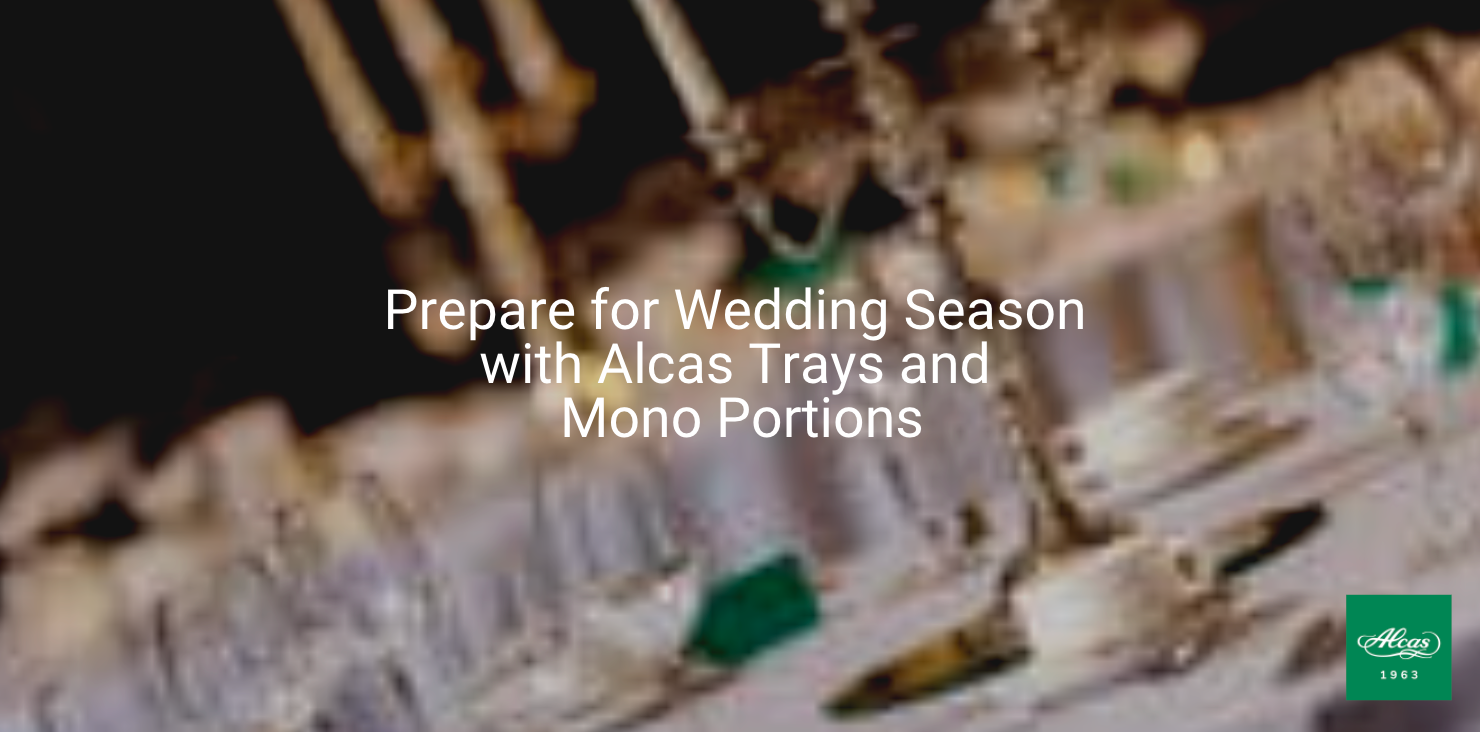 The COVID-19 pandemic hit the wedding industry incredibly hard. A lot of venues were forced to close, restaurants and caterers went out of business, and couples scrambled for months to reschedule or cancel their weddings.
However, in 2021 the situation has slightly changed. As vaccinations are implemented in a lot of places, weddings are slowly getting back on track, strictly following the safety protocols. Infection rates are also starting to decline, which means restrictions are being lifted, little by little. In some areas, people can go out without their masks on. Many are allowed to gather in groups as long as they're outdoors. It seems people are slowly going back to their normal lives without that fear of contracting the virus.
This is good news for caterers because they will be able to continue their businesses and create meaningful events for their clients. The business is thriving after many months of uncertainty following statewide shutdowns due to the virus. Because business is thriving, caterers should also catch up with the new wedding trends.
As more couples begin to plan out their weddings, it is important for caterers to be ready once clients start contacting them again. The game has changed and there are a lot of things that are not applicable in today's situation, so it is important to know and be aware of them.
Caterers should always keep in mind the safety of their clients and guests. Instead of going in and doing full service, it is suggested to do drop-offs instead. This means leaving things outside and putting food in to-go containers. Individual portions are highly encouraged now to minimize the spread of the virus. This doesn't sound fancy, but it will get the job done. Luckily, at Alcas we offer a wide range of trays for catering, and mono portions perfect for your catering needs.
If clients are into minimalist designs, Gogo Trays are the way to go.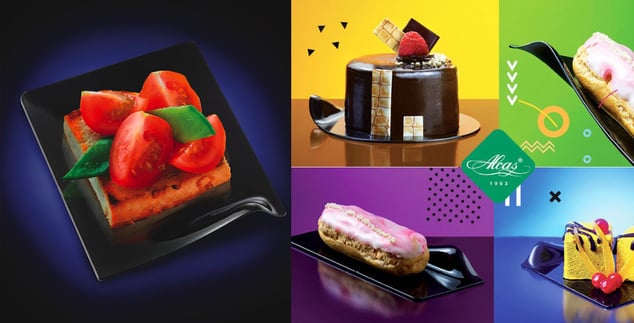 These are single-potion trays with the original "wave", allowing you to grip in a simple and functional way. It's a perfect grip with two fingers.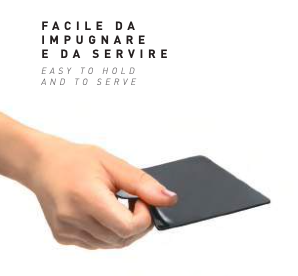 It is available in round, square and rectangular, and is designed to support and enhance single and sweet portions. Gogo Trays comes in two colors, black and white.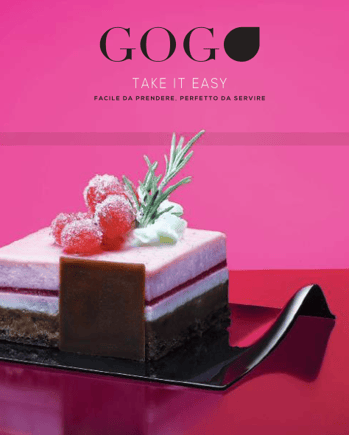 If you are leaning in the sophisticated look, the Kado Trays and Lids line will be great for you.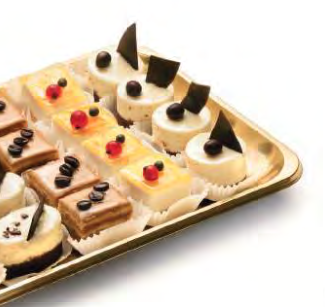 These are elegant serving trays, ideal for takeaway and display of mignon, pralines, dry pastries, and biscuits. It also comes with a comfortable transparent high lid, which transforms the Kado Tray into a splendid gift idea in a practical takeaway container.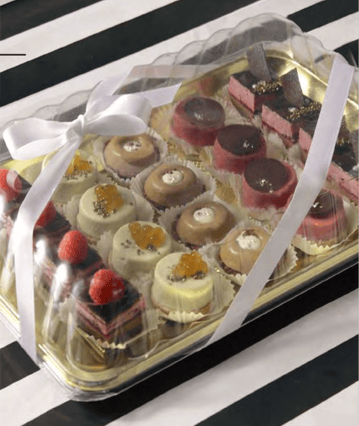 Visit our website to shop for trays and lids. We carry a wide variety of products for your catering needs.
.
---
DOWNLOAD OUR CATALOG BELOW: