We all know what's coming. As the temperature starts to rise this summer, people will begin craving ice cream. Eating ice cream on a hot day seems to be the most satisfying thing ever. One scoop of your favorite ice cream makes your day, right?
For ice cream shops and gelaterias, this is the perfect time to prepare your products and launch new flavors for your customers to try. You should prepare for the summer surge of customers and make sure you deliver a safe environment for their customers.
This summer, help the environment and help your business thrive with YetiBio, a biodegradable and compostable take away container.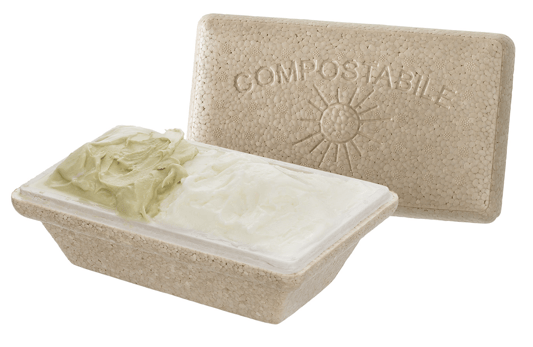 With YetiBio, it is guaranteed to have excellent resistance during the spatuling phase. YetiBio also has excellent cold retention, with the advantage of being produced with 100% compostable biopolymers of vegetable origin. You can get this product in four sizes and is completed with a practical PLA pull-tab seal. This guarantees the hygiene and safety of your ice cream and now in complete respect for the environment.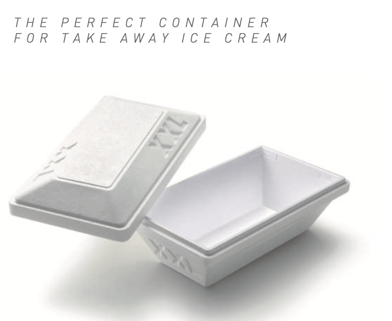 If you want to be mindful of your plastic consumption, then this product is a good alternative. Because of how it is made, you are saving the environment one container at a time.
---
DOWNLOAD OUR CATALOG BELOW