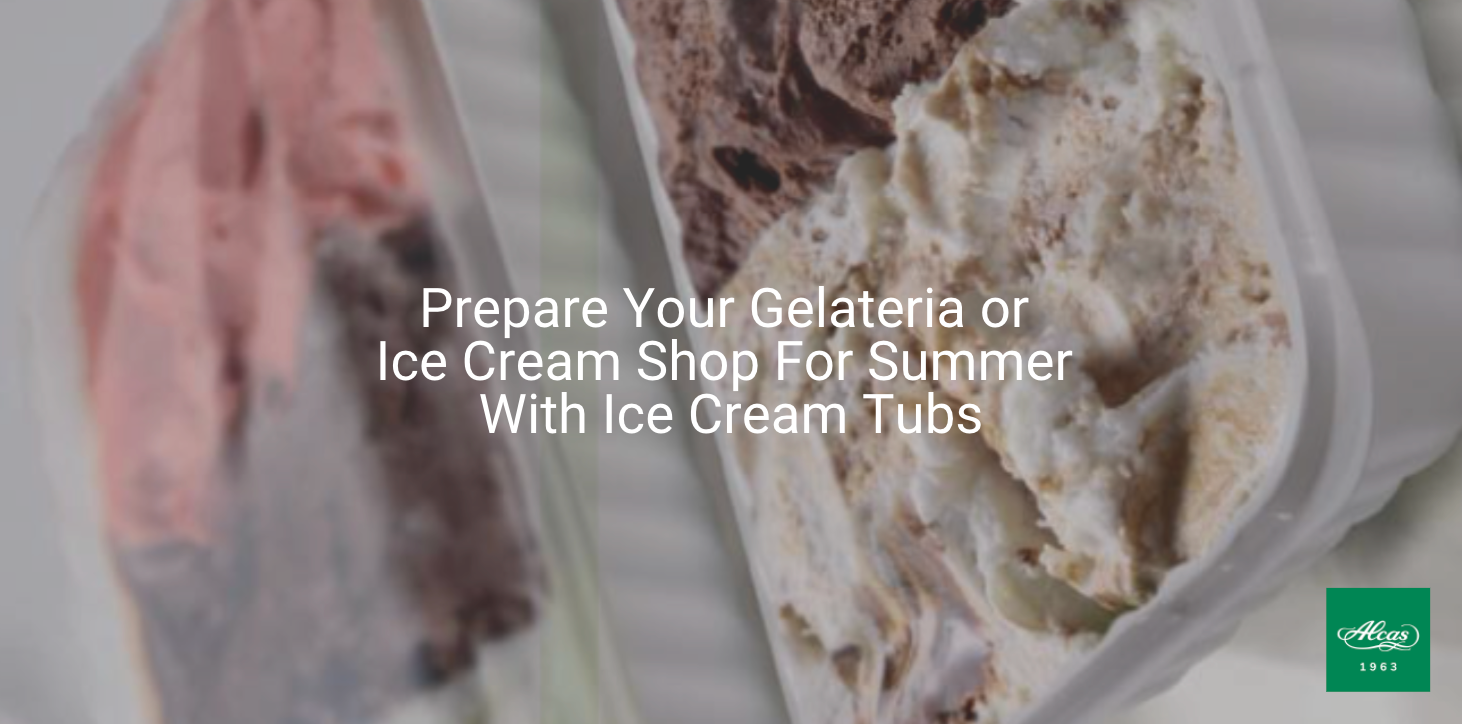 Summer is almost here. If you're an ice cream or gelateria owner, you are in the run to prepare for the surge of customers who are excited to try your products. You need to make everything right from the start, from the planning process, finding the right equipment, and choosing the right ice cream cups, tubs and containers.
If you are looking for ice cream tubs for your ice cream shop or gelateria, Alcas has an array of ice cream cups, spoons, tubs and containers. We offer a multicolored collection of ice cream or gelato tubs perfect for your store, suitable to meet any requirement.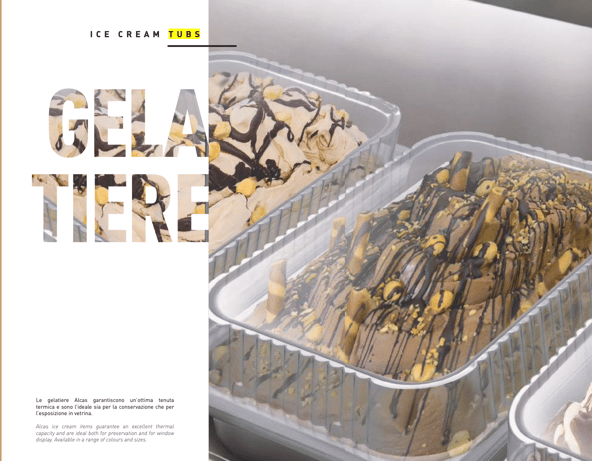 Alcas ice cream items guarantee an excellent thermal capacity and are ideal both for preservation and for window display. It is available in a range of colors and sizes.
We have the Gelatiera 4200 CC for small sized tubs. It also comes with a lid to secure the product.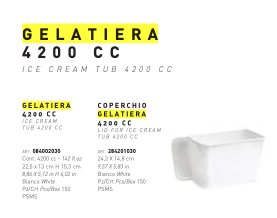 The next available size is the Gelatiera 4750 CC which comes in different colors and types of lids as well. This is perfect for larger amounts of ice cream or gelato.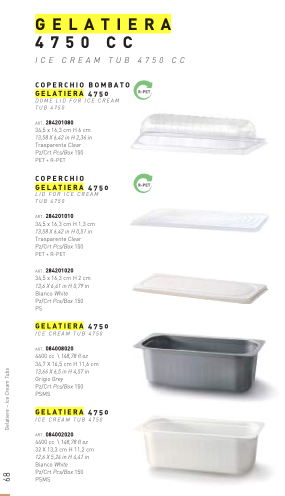 Alcas also carries the Gelatiera 2.5, 5, and 5.5 LT which is perfect for even bigger quantities. It also comes in different colors and lid types.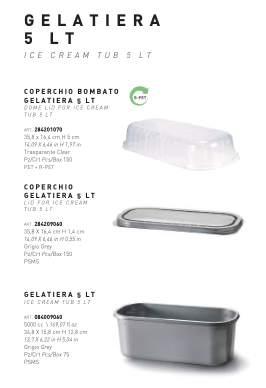 Determine the size that suits your ice cream shop and Alcas will not disappoint. Your ice cream is in good hands.
Now you can place your order directly from our website.

Click here to view more!
---
DOWNLOAD OUR FULL CATALOG BELOW: