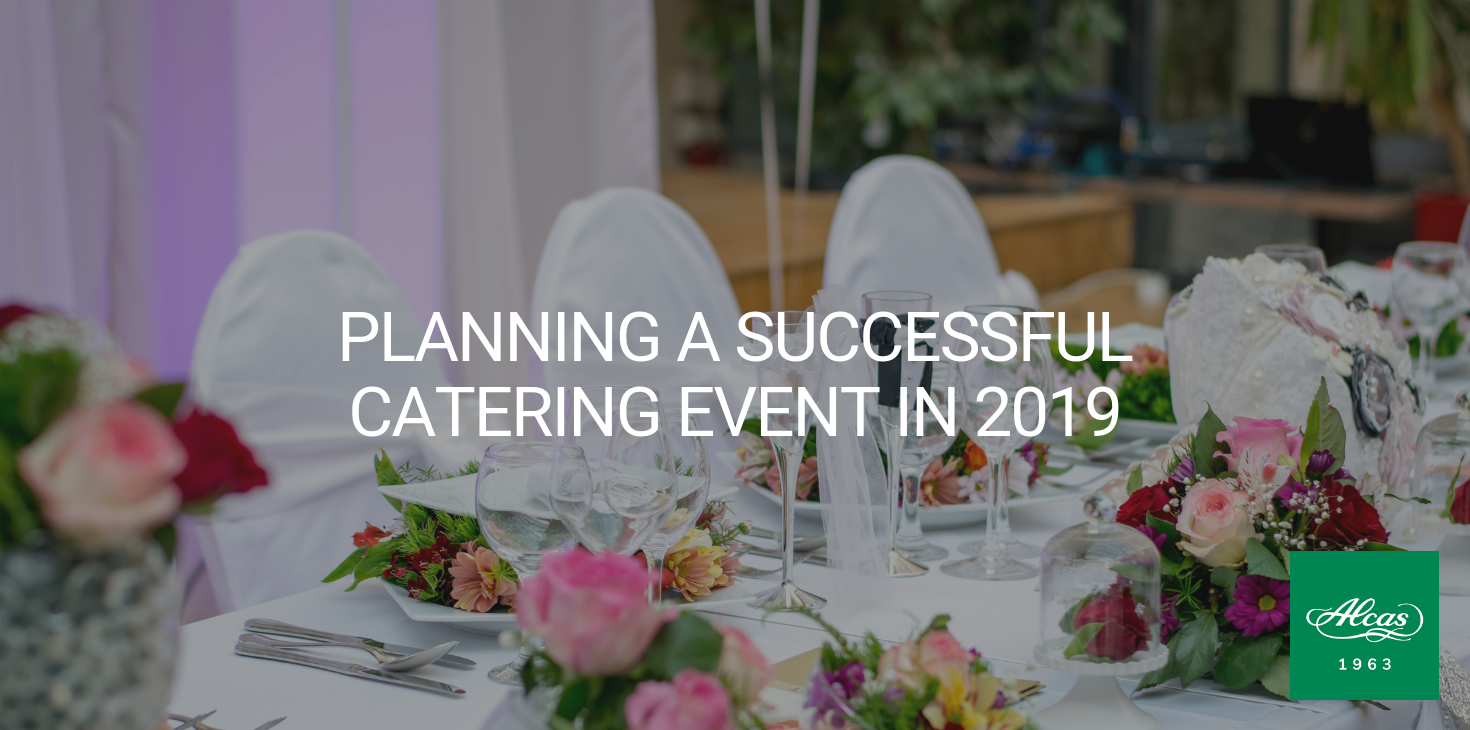 We all know how organizing a party can feel challenging for even a seasoned events planner. But with the right techniques and the right options for caterings services, anyone can hold and pull-off a successful event.
THE CALL OF EVENTS

The first and foremost agenda to address is what kind of event it will be. This means setting the theme to match a catering service to go along with it. There is a wide selection of catering services you can opt with and it can also depend on what you want to with the event. For a larger crowd, a buffet makes it practical and simple. A fork buffet is more beneficial for small gatherings as it creates less fuss over finger foods that have to be regularly heated.
The Patrons
Your guests are your top priority so take in mind how many you are planning to invite. The number of people can and will affect the size of your venue and even the level of catering service you can provide. The most common option for a large party is to set an outdoor event but also consider the risk of weather changes and have a backup plan or venue when it does rain. If you have a limited option for a venue and you're stuck with a large gathering within a small area, you can suggest guests to come in interval times rather than all at once to ease crowd space and the even lessen the burden of your catering service.
Tools of The Trade
The right equipment for your cooking can actually make it easier for you and your staff to prepare and serve the food you want out there. Good quality tools save time, effort and space. You want to be as practical and effective as you can and investing in items like these is crucial. If you're a little tight on budget, you can borrow equipment from friends. The important part is the finished product and that it is up to par with the quality that you aim for.


Quality vs. Quantity
The struggle for any catering service out there is balancing on having sufficient food and having too much of it. No one wants food waste as that is a loss for everyone in all practicality. The irony of food serving is that the more people there are at a party, the less they eat in general. This means you don't have to exceed the predicted number of guests attending as it may lead to unwanted leftovers. If you are still worried about running out of food for your guests, you should opt in bulking on cheaper items like salads, potatoes or even bread.

FORWARD THINKING

The best strategy especially for catering services is planning ahead. It would actually ease the time and effort in preparation when all the pre-work is already set and done. This would mean skimming through the selection of foods you can prepare or even freeze ahead of time. The best sample of food pre-work is making the salad. You can already cook, chop and set to store the necessary components of your dishes so that you only need to combine it all and add dressing when it's time to serve.
---
DOWNLOAD OUR FULL CATALOG BELOW: