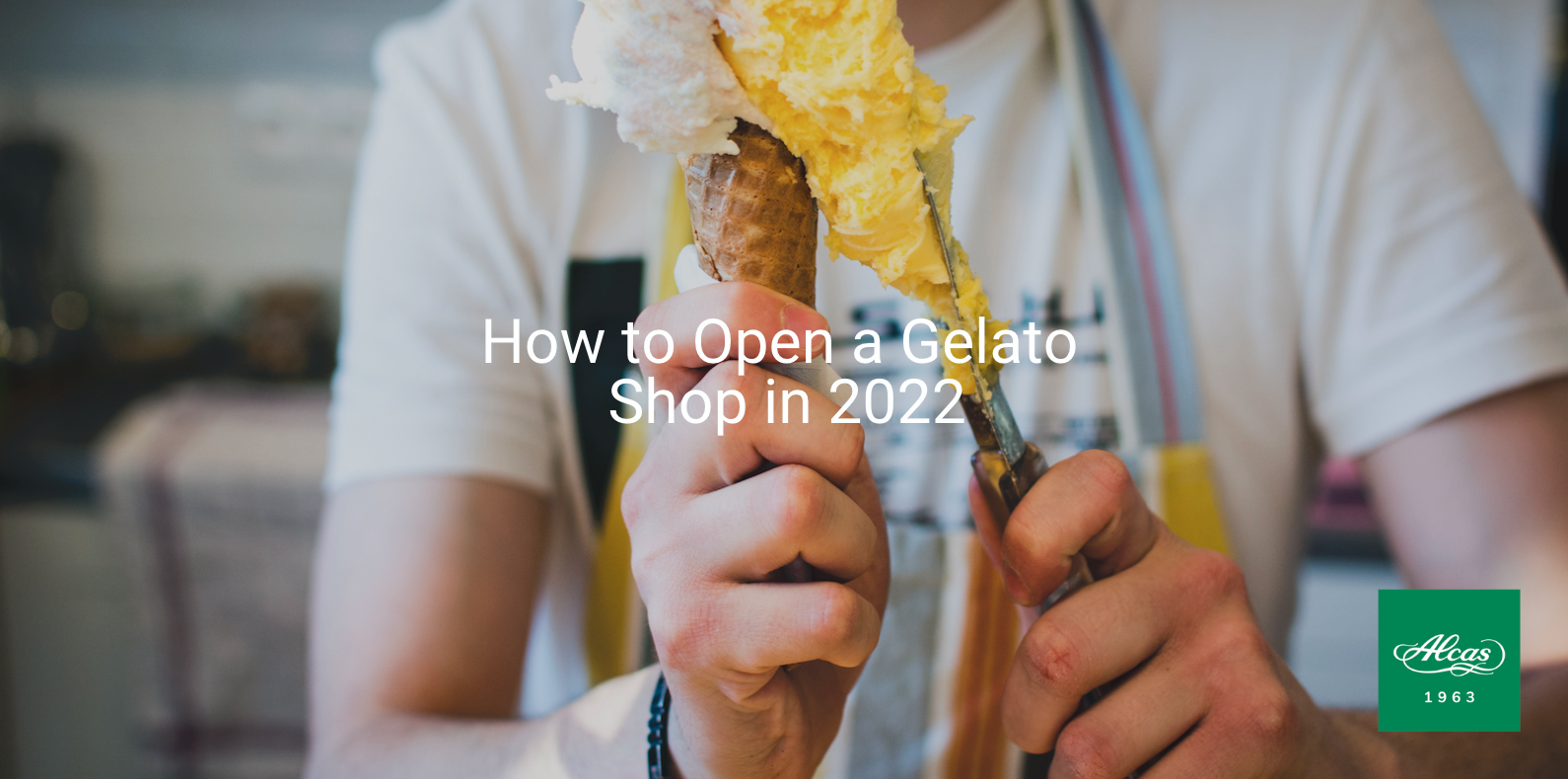 When people crave a healthier dessert option with fewer calories compared to regular ice cream, gelatos are their go-to. It is creamy, light, and has a smooth, silky texture. It contains milk more than regular ice cream, making it denser. It is also available in many refreshing flavors and is becoming a favorite treat among people because it is better than ice cream in both taste and nutritional value. And if you think you can open a gelato shop or a gelato café, this is for you.
Before anything else, you need to be passionate about gelato and moved by the desire to do something creative before you decide of opening your own gelato shop. Additionally, you need to be aware that gelato in general is healthy food in its own right, making it not just a seasonal product to being something to enjoy during the winter or even as a lunchtime snack.
Flavors
Apart from the classics, you need to be able to find new flavors to offer. Gelato-making might be a traditional trade, but success still takes both imagination and cutting-edge practices. Take the time to research your own set of menus and discover the potential of gelatos. Opening a gelato shop means taking on a business risk, given that the initial investment can be quite substantial.
Staff
A successful shop boils down to customer experience. You need to convey an experience that is more than just the gelato. It is about walking through the front door and instantly feeling like you're stepping into a gelateria in Florence. It is about sampling every flavor and then deciding to get just one in a cup, of fitting all 24 flavors in one cup because they cannot seem to decide which one. This experience will set you apart from any other ice cream or gelato shop. This is also the reason why people come once and then come often.
Variety
You can choose whether you prefer a hand-made gelato shop or just a gelato café? Would you like to include other products too, like cakes, cookies, bread, and other pastries?
The hand-made gelato market is very competitive and if you want to start a new shop, you need not only a good high-quality product, but you will need to innovate to surprise your customers by offering a variety of products. You may add pastry products alongside your gelato. You can also open an Italia-style café if you want to.
Equipment
There are different types of gelato, with each one having its own characteristics in terms of the investment required, the type of ingredients and machinery needed, the optimal level of know-how, and minimum space requirements.
Traditional hand-made gelato requires one type of equipment and machinery. For soft creamy express gelato, less equipment and space are needed. You can also add frozen yogurt if you like. There are a number of gelato parlor chains that offers a wide range of products to choose from.
---
DOWNLOAD OUR FREE CATALOG BELOW: