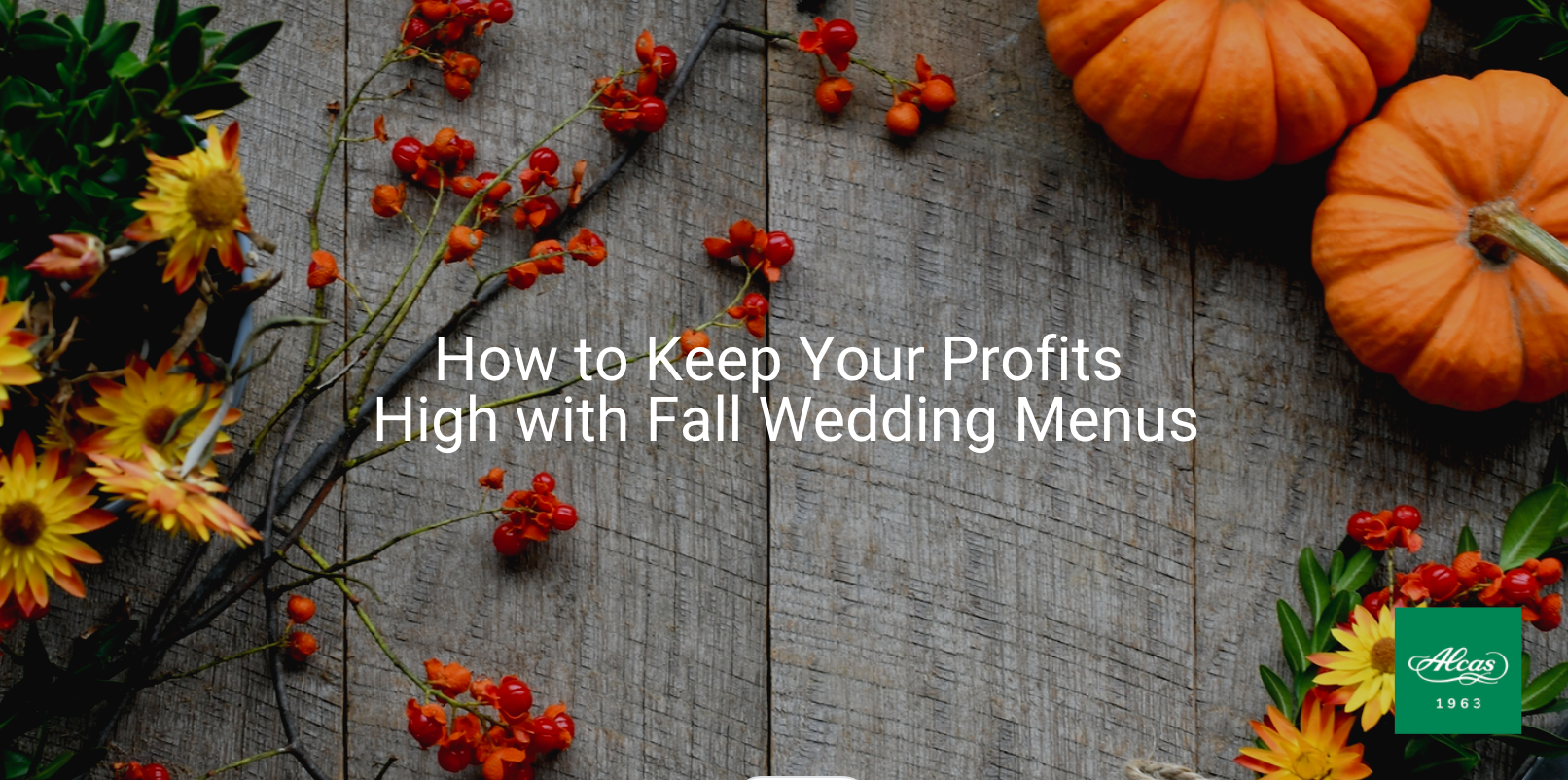 It's almost fall season and as we make our way through the late stages of the pandemic, the food and beverage industry has been considering how to increase profit margins before heading into an uncertain winter season. One way is to reduce expenses wherever possible and taking advantage of what autumn has to offer.
Here are some of the tips you can check out for the rest of 2021 to maximize your profits and foster a sustainable foundation for your business.
1. Skip the Experimentation
It is always fun to add new dishes to the mix and experiment with flavors and ingredients, however, it usually doesn't come cheap. If you have ideas you want to try, write them down, and save them for next year. This fall, you can focus on crowd favorites that are known to be cost-effective. Since you already have plenty of experience whipping up these dishes, you already have a good idea of the associated costs, and you can also start trimming down expenses even more.
Since you are trimming down costs, it doesn't need to be boring and stuffy. You can look for ways to upgrade your dishes, like moving to better- and high-quality packaging. Alcas offers high-quality catering containers, with a lot of different sizes to choose from. You can get creative with their products because of their unique shapes and sizes, without compromising the quality.
2. Cut Down on Menu Options
More dishes mean more ingredients to purchase, with greater chances of food wastes as well. Curate a smaller menu collection so you can effectively keep clients happy while streamlining the food buying and preparation processes. Plan your client menus together you can purchase ingredients in bulk to save you time, energy, and money.
During this time, batch cooking become an easy solution as rich, hearty meals like stews and chilis do well prepared in advance. Use this opportunity to strategize your dishes to cut down on your expenses.
3. Keep Your Selections Seasonal
Embracing the flavors of the season isn't just a good match for guests' palates – it is also a great way to save on hefty transportation and storage fees for out-of-season ingredients. You can easily source seasonal ingredients locally, taking advantage of cost savings while establishing relationships with local farms and butchers.
You don't need to get too specific about ingredients on your menus. Instead, you can list a selection of vegetables used in a dish and note it as "seasonal vegetables". This way, you are free to mix up the ingredients based on local availability without worrying about a client getting upset that their meal is missing something.
Keeping seasonal meals can also mean getting creative on your packaging. You can add colors to your takeout meals to indicate that this meal is seasonal for a limited time only. Alcas offers a wide range of products with a subtle hit of fall colors. You can also choose from the different sizes and shapes. Look for the best product that suits your needs.
---
DOWNLOAD OUR FREE CATALOG BELOW: