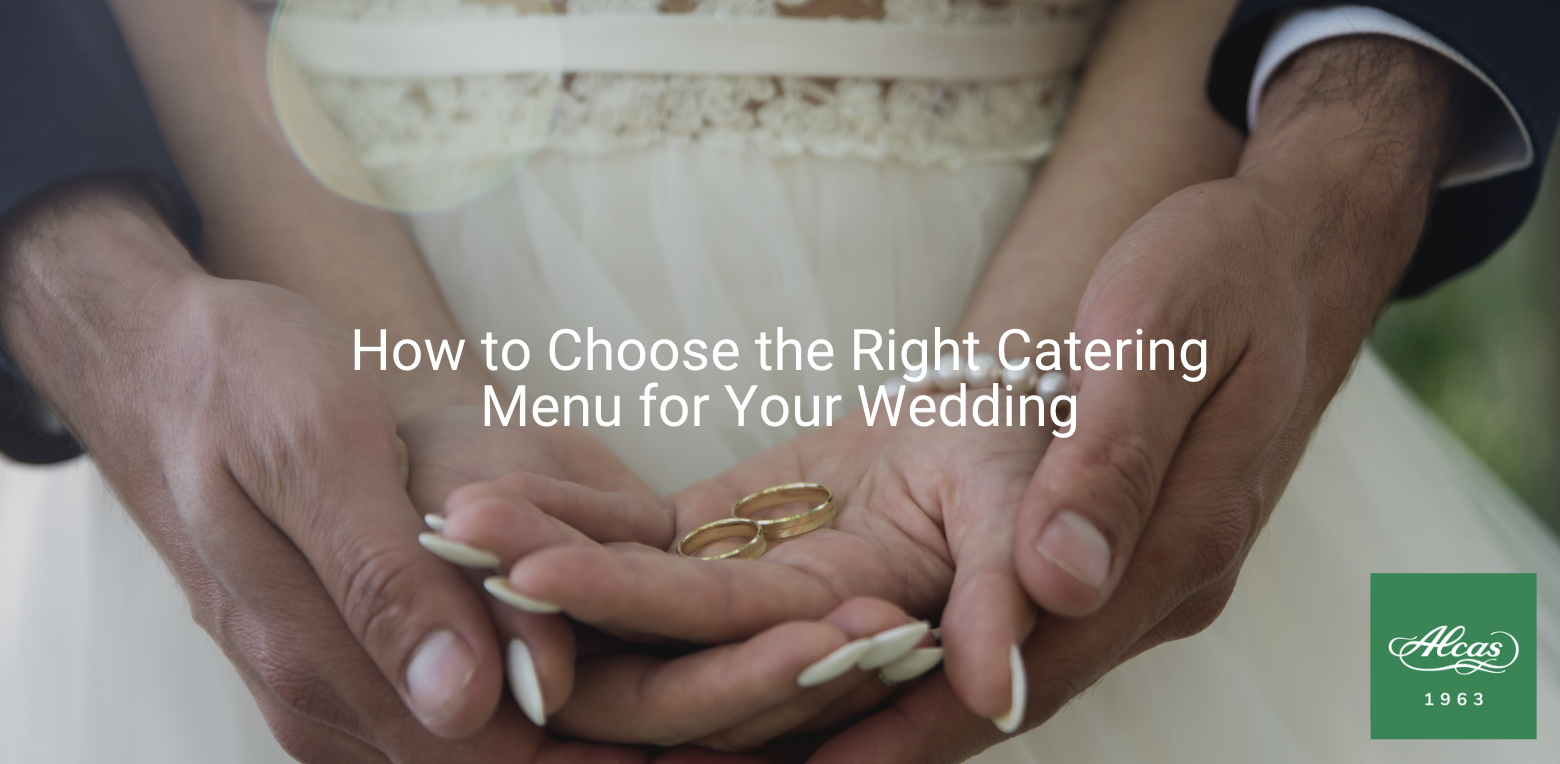 Your wedding day is one of the most important days of your life, and choosing the right catering menu is crucial. Not only does the right catering menu ensure that your guests have an enjoyable dining experience, but it also reflects your personal style and sets the tone for your celebration. With so many different catering options available, the process of choosing a menu can be overwhelming. In this guide, we will explore different catering styles, the importance of considering the type of wedding you are planning, and the benefits of choosing a seasonal menu.
Catering Styles
There are several catering styles that you can choose from for your wedding. The style you choose will depend on your personal preferences, budget, and the type of wedding you are planning. Here are some popular catering options to consider:
Buffet-style service: This option involves guests lining up and serving themselves from a variety of dishes set out on tables. Buffet-style service allows guests to choose what they want to eat, and it's a great option for larger weddings or events with a more casual vibe.
Plated dinners: With plated dinners, guests are served individual courses by waitstaff. This option is more formal and elegant and usually includes set menu options.
Family-style service: This option involves platters of food being brought to each table, and guests then pass the dishes around and serve themselves. This style is similar to a buffet but provides a more intimate dining experience for guests.
Food stations: Food stations are set up throughout the reception area, offering different cuisines or types of food. This option is perfect for a more interactive dining experience.
Cocktail-style receptions: Cocktail-style receptions involve serving small, bite-sized foods and drinks that guests can enjoy while mingling. This option is suitable for a more relaxed or non-traditional wedding.


Type of Wedding
When choosing your catering menu, it is essential to consider the style of your wedding. Are you having a formal or casual wedding? Is it a daytime or evening wedding? Is it a fall wedding, or summer wedding? The type of wedding can significantly impact the catering menu. For example, a formal wedding might call for a plated dinner, while a casual wedding might be better suited to a buffet-style service or food stations. Consider personal preferences when choosing the catering style.
Seasonal Menus
Choosing a seasonal menu can bring many advantages, including the availability of fresh, locally grown produce, and cost-effectiveness. Using seasonal ingredients means that the food is at its best quality, taste and is more environmentally friendly. By doing so, you are supporting the local farmers and economy while providing your guests with a unique dining experience. Incorporating seasonal produce into your catering menu can add a personal touch to your wedding celebration and highlight the flavors of the season. In addition, seasons can inspire different varieties of dishes, which enhances the overall menu's creativity.
In conclusion, choosing the right catering menu for your wedding is a crucial part of ensuring a memorable dining experience for you and your guests. Consider the type of wedding you are planning, the different catering options available, and the benefits of choosing a seasonal menu. With these considerations in mind, you'll be on your way to creating a fantastic culinary experience that reflects your personal style and leaves a lasting impression on your guests.
---
DOWNLOAD OUR FREE CATALOG BELOW: