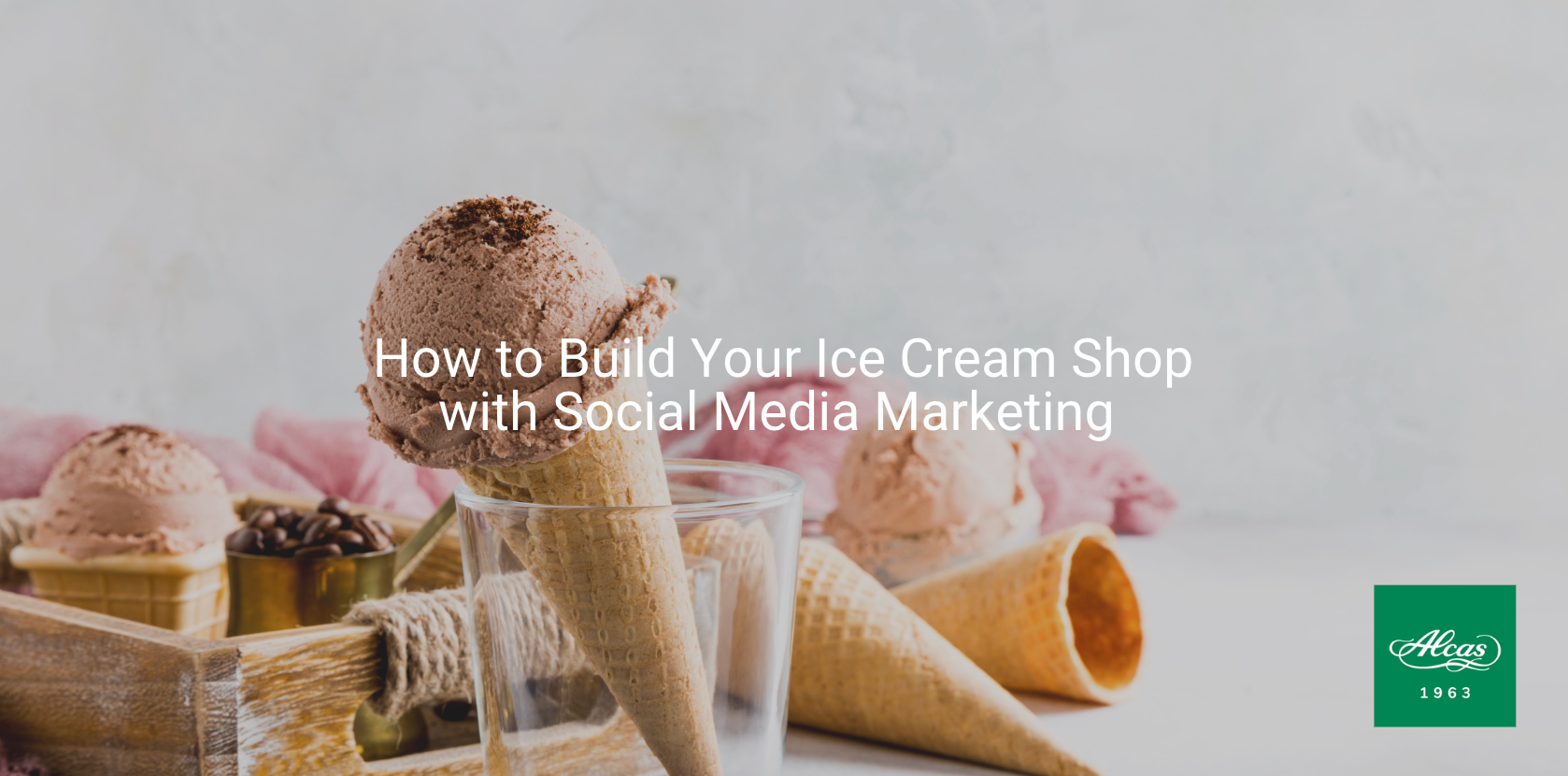 If you have an ice cream business in any part of the world, social media marketing is a great way to connect with potential customers and build your brand. This can help you build relationships and learn from others in the business. Here are some tips to get started.
Choose the Right Social Media Platforms
When it comes to social media marketing, not all platforms are created equal. It's important to choose the right ones for your business. For example, if you're targeting a young demographic, Snapchat or Instagram might be a better fit than Facebook.
Post Engaging Content
Once you've selected your platform, it's time to start posting engaging content. Your social media posts should be engaging, informative, and visually appealing. Share photos and videos of your product, behind-the-scenes content, and anything else that would interest your target customer. This could include photos and videos of your product, behind-the-scenes looks at your shop, or fun promotions. Whatever you post, make sure it's interesting and will capture the attention of your target audience. Interact with your customers' social media is all about interaction. In addition to posting great content, make sure to respond to comments and questions from your customers. This will help create a rapport and build loyalty among your customer base.
Run Social Media Promotions
Social media promotions are a great way to increase interest in your business. Offer discounts, giveaways, or other incentives to get people to follow you and share your posts. Just be sure to promote your social media platforms on your website and other marketing materials so people know where to find you. For example, you could offer a discount for customers who follow you on social media or post about your ice cream on their own platforms. Promotions like these can help spread the word about your business while also driving traffic to your shop.
Build a Social Media Community
Finally, remember that social media is all about community. Try to create a sense of community among your followers by responding to their comments, hosting social media contests, and sharing user-generated content. This will help turn your social media followers into brand advocates who will help promote your business to their friends and family.
Let's sum it up.
- Use social media to share photos and information about your ice cream, including new flavors, special promotions, and events.
- Be active on social media, responding to comments and questions from customers. This will help create a sense of community around your business.
- Use social media ads to reach new customers. Target your ads based on location, age, and interests.
- Offer discounts and coupons exclusively for social media followers. This will encourage people to follow you and check out your ice cream shop.
By following these tips, you can get started with social media marketing for your ice cream business. With a little effort, you can build a strong social media presence that will help increase sales and drive traffic to your shop. So what are you waiting for? Start posting today!
---
DOWNLOAD OUR FREE CATALOG BELOW: