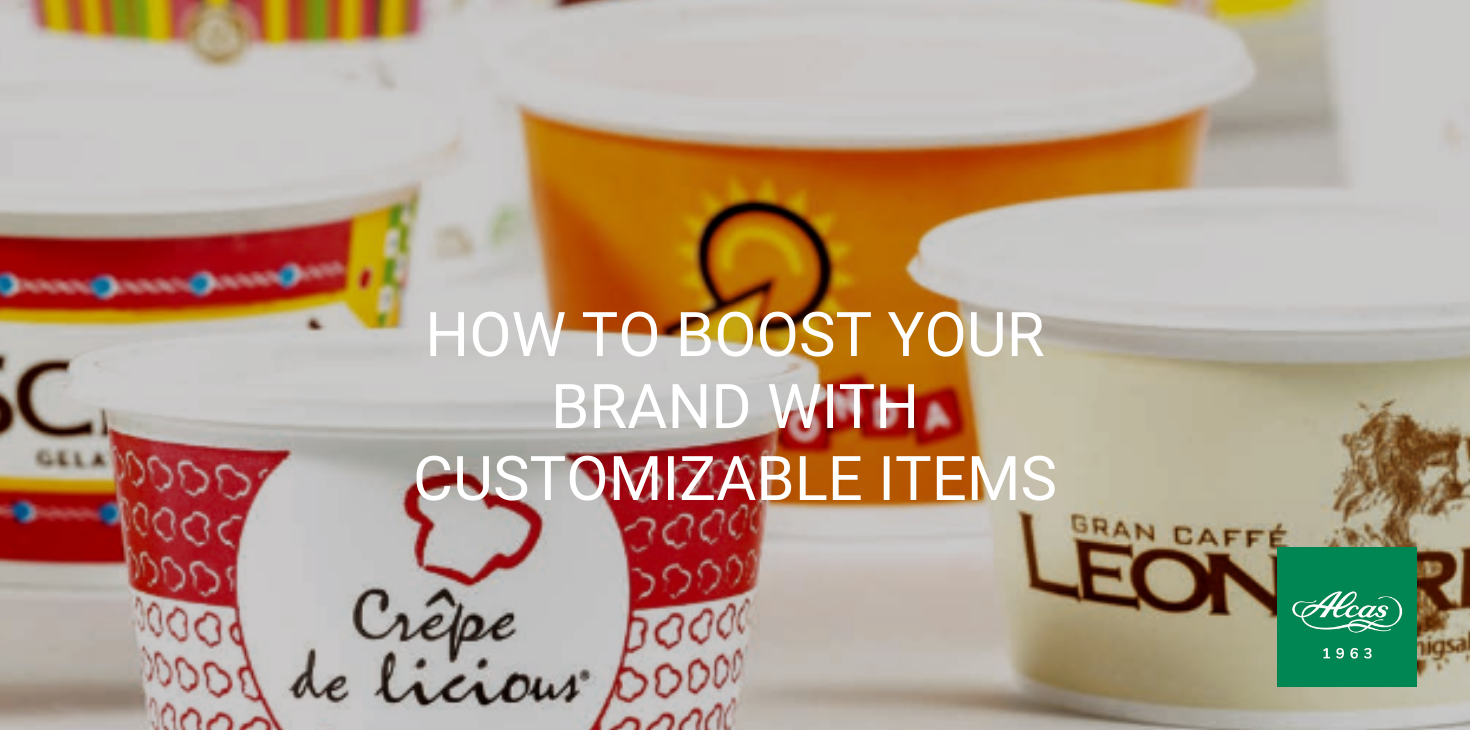 Businesses are leaning towards customizable items in an attempt to stand out from the competition. Who doesn't love a personal touch in every product they buy, right? As for ice cream shops and gelaterias, it is especially important because it gives them the chance to showcase their brand which makes customers easily remember their shop.
Make Alcas Products Your Own
Alcas is now happy to offer you a wide range of customizable items for gelato and pastry shops, backed with ambitious research and important technological investments that would definitely suit your needs. We want to contribute to the construction and identity of your store, thus, releasing these amazing products for you to choose from.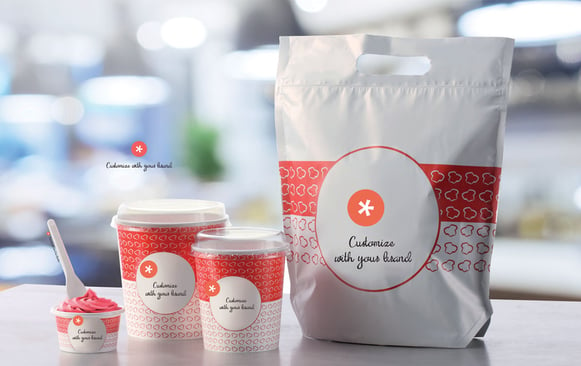 Customize With Your Logo
Labels or stickers are a brilliant way for customers to see your company logo. It is a common business practice to brand your products with your logo for a wider customer reach. Alcas offers different containers that can be customized with your company logo. We have Typo Cups, Ice Cream Spoons and Ice Bag Ice Cream Jars for your ice cream parlor.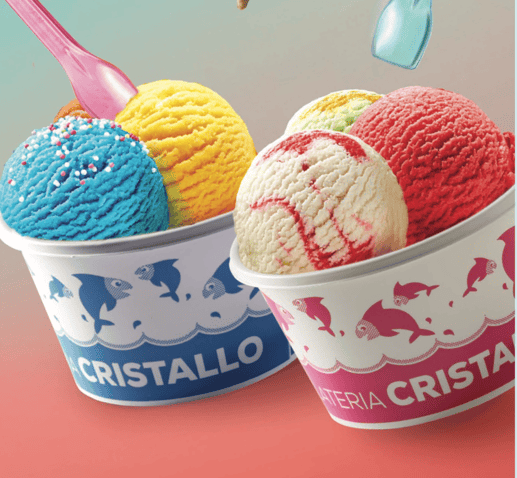 Customizable Labels
Customizable labels for different containers are also available. We have labels for gold trays, containers, cups, and accessories ready for you to check out. Alcas offers a comprehensive list of containers with different sizes and colors for your business.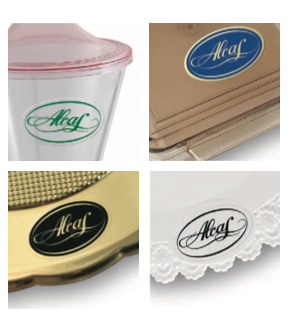 ---
DOWNLOAD OUR FULL
2020 CATALOG BELOW: