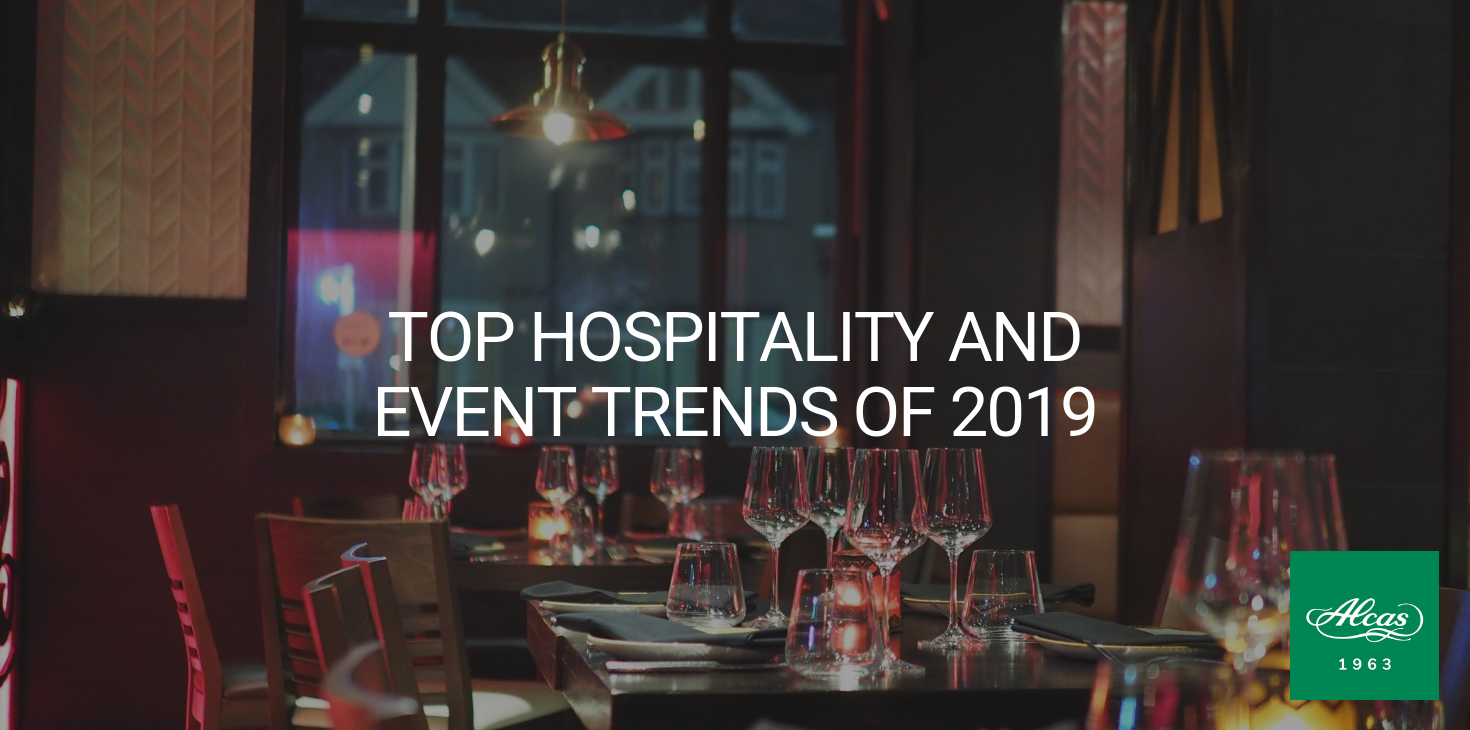 Staying on top of the latest and greatest trends is a yearly tradition to any business in the market. Events industry in 2019 means a growing number of meetings and looking for methods that fit the market of every event company.
To be successful, you need to be dynamic, flexible and most importantly, in tune with attendee desires. That is why it is important to stay on top of these trends.
1. Demand will continue to outpace supply.
The rise in demand for meetings and events will continue this year. According to CWT meetings & Travel, there will be around 5-10% growth in demand in 2019. This means that there will also be a rise in group hotel rates.
With this number, planners should adjust budgets to anticipate higher rates and should book event space as early as possible. This is also to reduce the possibility of paying more because the longer you wait, the more you're going to pay. Even worse, the more you wait, the bigger the risk of not finding the perfect space for your event.
2. Face-to-face time will be coveted.
As an even planer, you should create opportunities for networking and spaces for scheduled face-to-face meetings. As screen time increases, the desire for face-to-face networking will be in tandem. Also, networking is the second biggest motivator for event attendees which makes them crave for spontaneous conversations that come with networking. Taking this into consideration, it should be your goal to create plenty of private meeting spaces. You can do this by providing some events fewer chairs than attendees. This can encourage movement and interaction.
3. "Bleisure" travel isn't going anywhere.
Some research shows that destination is a big factor in the decision making of attendees to attend a meeting. It means that attendees who like the destination will generally return for leisure. These attendees who are boldly blending the worlds of business and leisure will eventually give rise to a new multi-generational segment where the destination is their motivating factor. They will be called the "bleisure class" where they are taking a holistic decision as to how to spend time in conjunction with events.
Knowing this, it is important for planners to also serve as a double purpose for these attendees. Aside from meeting with the coordinators, they can be ad-hoc travel agents as well. You should be ready with places where there are cultural interactions, local dining, experiential travel, and team-building activities.
This shift can simply mean that choosing a destination is more important than you might think.
4. Personalization will move beyond personas.
Millennials are currently dominating the workforce – which means that they are also the majority of event attendees. And as a millennial, they always want to be in more control over the event agenda. This means that events should be more personalized than ever. This can be achieved by creating personas that is based on high-level attendee data.
It is important that as an event planner, you need to make your attendees feel empowered to mold the event to meet their individual needs. You also need to deliver an experience that resonates on their individuality and collective levels. This is where event technology trends come in. They make personalization easier to achieve.
---
DOWNLOAD OUR NEW 2019 CATALOG BELOW: