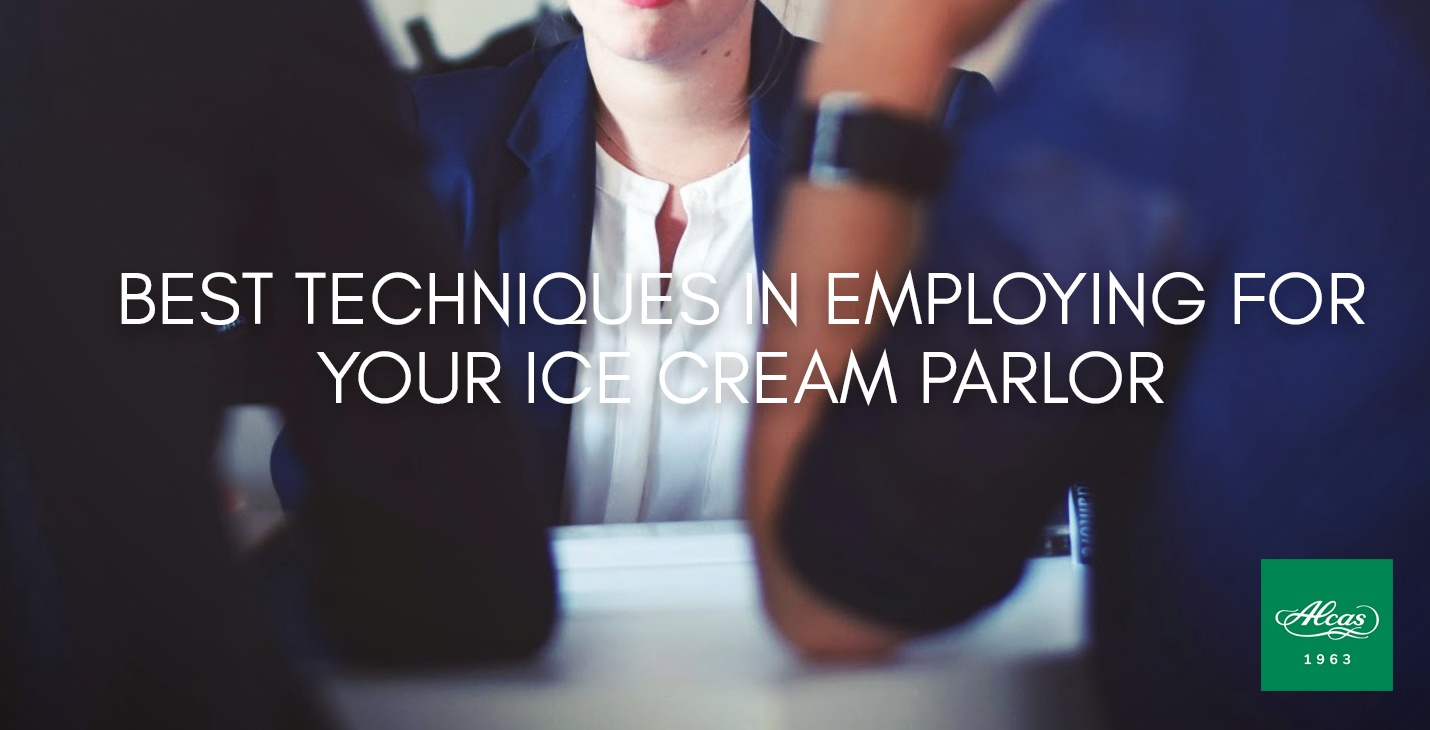 The ice cream business is one of the most lucrative ventures out there and hiring the necessary staff and crew can be very daunting. There really is no strict protocols to follow as almost anyone can operate an ice cream machine with the proper training and it isn't that hard to serve customers. The problem is knowing how to distinguish winning employees and how to keep them.
The Community Tank
Most ice cream shops start out as small local businesses and the best place to look for potential employees is within your own community. There a lot of enthusiastic and hospitable teenagers and college students who are looking to earn their own and gain experience in the workforce. The key here is getting involved and staying active within said community. This way you'll get to know more people and be more informed about who'll be interested in joining your business.
RELATED: HOW MUCH IT COSTS TO OPERATE AN ICE CREAM SHOP
Critical Questions
Before filtering and hiring the future employees you want to be involved with, there is the necessary quick introduction and crucial interview. The interview will help you distinguish who are the interested and committed people over the ones that are there just to get quick cash. This will help you understand what kind of employee they are and how they will be when you hire them. It's better to make a list of important questions rather than randomly ask questions to each applicant. Questions like why you chose to apply here, do you have any other work experience, or what can you bring to the table are the most common questions to ask.
Fun and Fair Workplace
People tend to choose their jobs based on a set of preferences, but the most common ones are the job description, pay and co-workers. These are some of the factors that you can't necessarily change drastically. It's in your hands to make your business as enjoyable and motivating as possible for your employees. They also appreciate equity of treatment and that means equal pay, equal benefits and equal focus and time for each of them. A happy employee creates high quality of ice cream and will treat your business like theirs.
---
DOWNLOAD OUR FULL CATALOG BELOW: