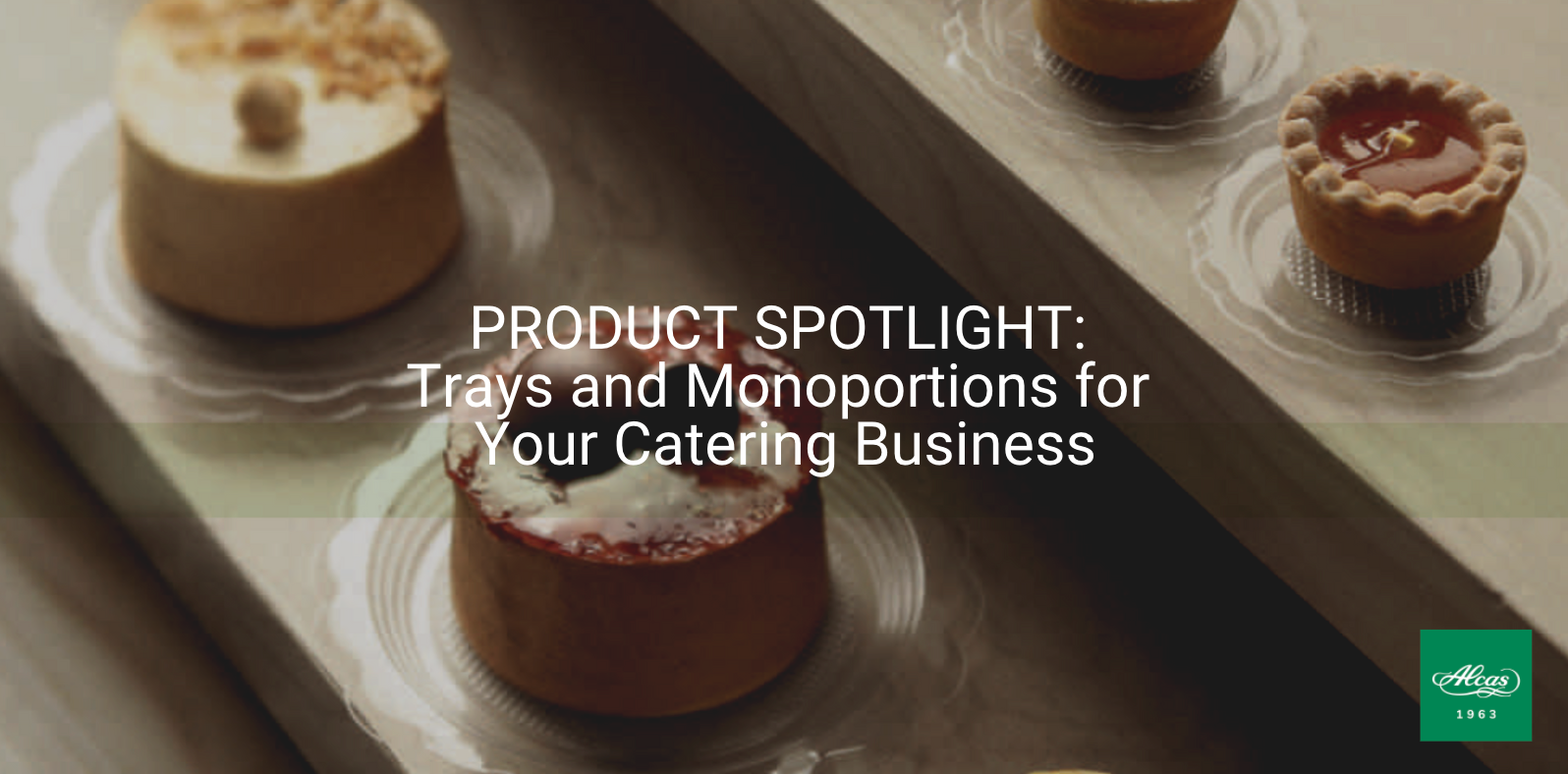 In any event that you attend, one of the most exciting parts of the meals are the desserts. Graduation parties, wedding receptions, business luncheons, and even trade shows must have a dessert stand for their guests. It is something to look forward to. For catering businesses, it is important that the presentation of the dessert stand is outstanding to attract guests to try the food. If you are looking for the best trays and other packaging necessities for your event, we have the right products for you.
Kadò
The Kadò line is perfect for small desserts and is perfect for take-out soirée creations and individual portion cakes. It has six different sizes to choose from. Not only it is aesthetic, but it can also function as a perfect gift idea and a functional take-out tray.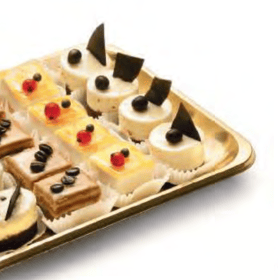 Medoro
Medoro Trays come in different sizes: round trays, rectangular trays, round minis, and octagonal mini trays. The octagonal mini trays have three-round support in the base which makes the product user-friendly. This unique shape makes an easy to take and handle.

Medoro Cake Slice Box is also available, which three different colors: gold, black, and white. You can choose from the triangular one or the rectangular cut.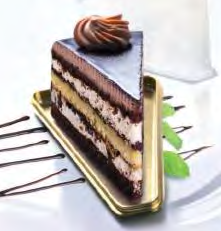 Medoro Nero
The Medoro Nero line produces class, taste, and delicacy as the color itself suggests. The black color emphasizes the evolution of style for gelato shops, pastry shops, and more. What's exciting is it has different shapes to choose from, round, rectangular, and mini Medoro with different sizes as well.
The Medoro Nero line comes in different sizes as well: rectangular black tray and mini round black tray.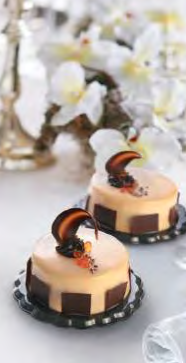 These are just some of the unique pieces you can find on our website for your dessert needs. You can get creative and try these new designs but if you are the conventional ones and would like simple trays, we also have one. You can choose from the New Laced Round Tray collection, perfect for cakes. It has round and old rectangular ones, depending on your preference. We also have the Smooth Paperino Tray line with different sizes.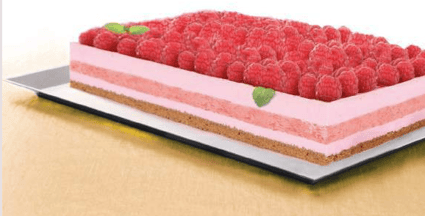 Check out our NEW e-Commerce website now to see a
wide range of trays you can choose from!
---
DOWNLOAD OUR FULL CATALOG BELOW: