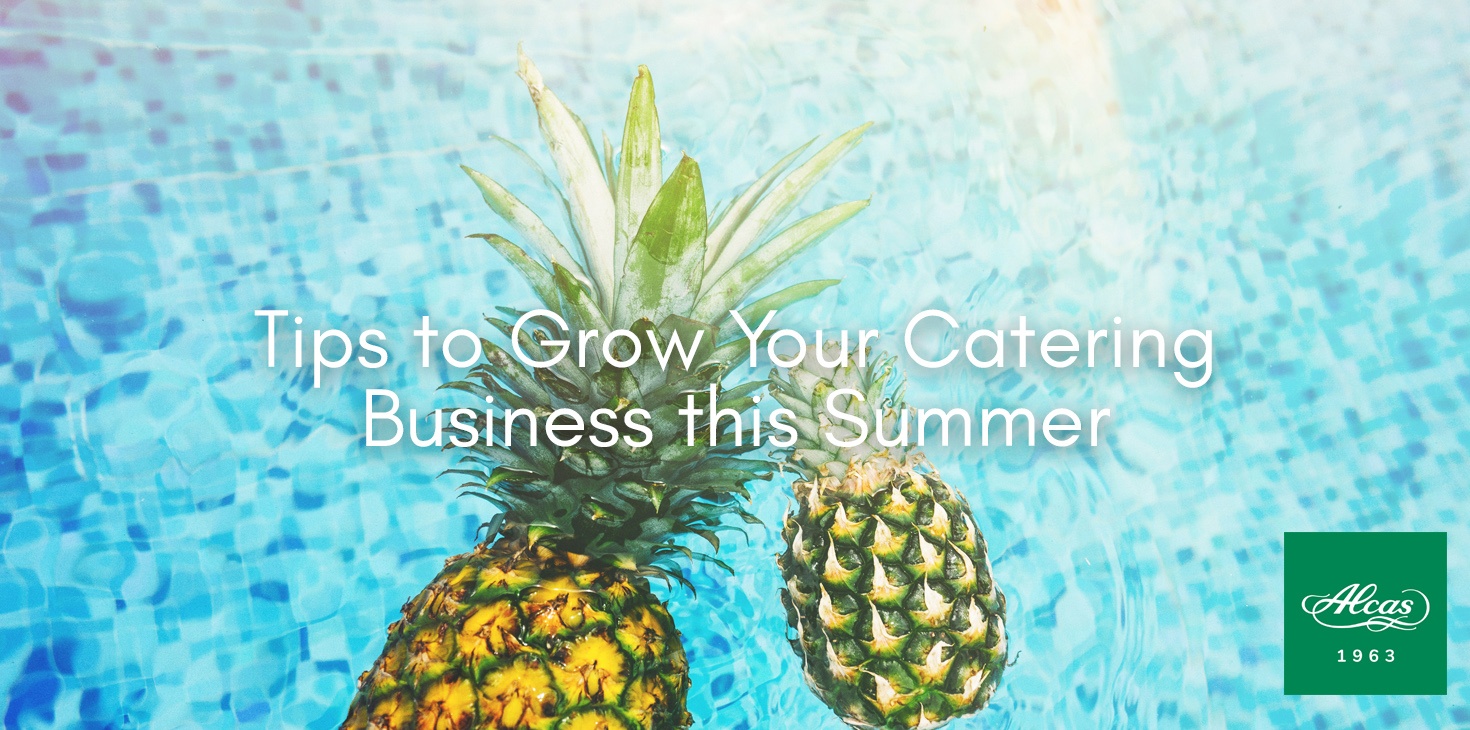 Maybe you love cooking, that's the reason why you have decided to start a catering business. You did your research and it showed that the catering business is a $7 billion per year industry nationwide with a lot of room for new businesses and great growth for existing ones. However, it also showed that the number one attribute that can make or break a catering business is experience. Sounds scary, right?
Don't need to worry. Catering is a very unique type of industry. While many aspects on the "business" side reflect the traditions of the service industry, many aspects of customer interaction portion lean toward the cutting edge. That's why you have to be prepared before putting up your own catering business.
Licensing and Regulations
This is one of the most important aspects of running a catering business. Make sure you have all the licenses required to start a catering business. You also have to check with the local authorities and health outlets. You have to remember that there are strict food safety precautions and regulations that must be followed. Bring your kitchen up to commercial standards before starting to market the food, just to be safe.
Best Business Practices
However, getting licenses to operate are not enough, you need to get insurance and establish an incorporation. Incorporation is the process through which an individual's business is created as a separate legal entity – the most common being a limited liability corporation or LLC. Without going through this, you as the owner can be personally held responsible for any damages to properties, injuries to individuals, or sicknesses caused by your catering business. They can easily sue you and take pretty much everything. Incorporation protects you from that because it positions your business, not you, as the responsible party.
The role of insurance is to protect you against just about everything else. Get an insurance professional that can get you a good insurance plan because the amount of coverage you choose will have a huge impact on how much you have to pay.
Financials
Of course, this is an important part for all businesses. In the catering business, it can cost hundreds or thousands of dollars to get a catering business off the ground. One option is to rent all the supplies and equipment needed until there is enough financial buffer to rely on.
Remember to be cautious enough when putting prices on the products. Make sure not to underprice the food. The cost should not only reflect the actual price of the raw materials put into it, but the billable hours spent making it, transporting it, and serving it. Underpricing can result in deadly fund shortages, crippling the business before it even gets off the ground.
---
DOWNLOAD OUR FREE CATALOG BELOW: