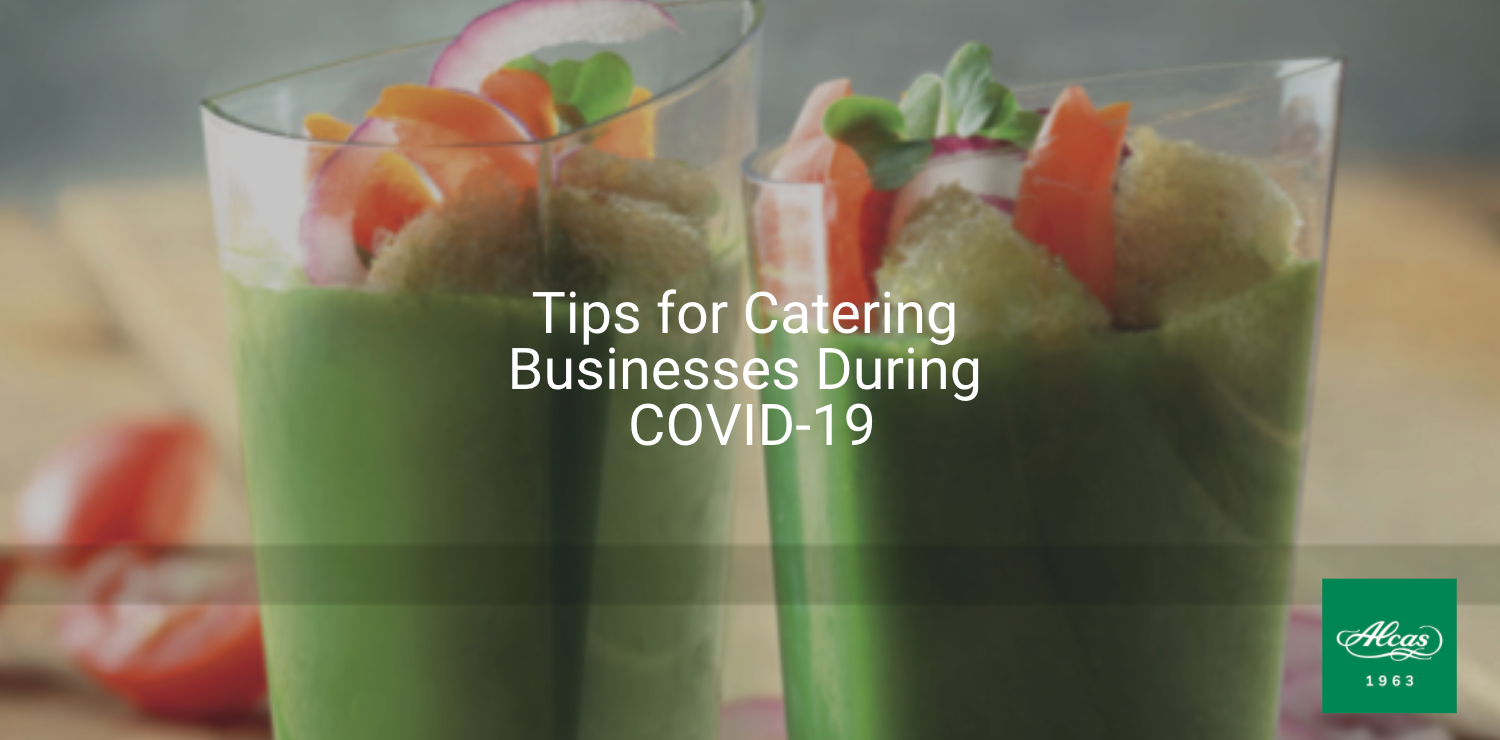 The holiday season is long gone, and now begins another year for catering businesses to succeed. With the on-going pandemic, restaurants should prepare way ahead of time and update their catering strategy to meet the new demands of consumers while keeping your customers and employees safe by following COVID-19 guidelines.
There has been a shift of things since last year and business owners should try to think about all the changes that they need to go through in order to accommodate these changes. It is always a good idea to start preparing as early as possible, so when the catering season comes, you will be able to adjust your strategy easily.
Here are a few considerations you should keep in mind when preparing your catering business.
Make your food less common.
This may not have been popular before, but if most of your catering options are common, you should probably adjust your offerings. Customers now expect individual options like box lunches to avoid sharing food during the pandemic. Try to adjust your menu and order the appropriate packaging for your individual box lunches. Make sure to highlight your product's expertise in individual catering options so that your customers would know they can still order from you. This is a safe and simple way or getting the same quality service they used to have and the same great products, only this time, in an individualized way.
You also need to make sure that offering these individual options aren't just an afterthought. You need to be able to justify that you know what you're doing. Make everything look professional, pack everything in high quality catering containers.
Change your marketing strategy.
Everything is changing, so might as well change your marketing strategy to fit these new changes. You should ensure you have a database from previous orders and reach out to them. It should come out as a genuine check in to see how they are doing and share your plans for this year. You can also include a note that asks them if your business can still help and support them in any way possible. By reaching to your previous customers, they will feel valued and appreciated because you remembered them even in these trying times.
Train your team.
Delivery will still be an important part of many catering orders. The pandemic may pose a big challenge in this industry but keep in mind to deliver exceptional quality to keep both the customer and employee safe. Ensure you incorporate policies like following best practices for COVID-19 for catering businesses, like wearing masks, sanitizing, and distancing when it comes to catering orders. You can also opt for a contactless delivery service just to make sure that both sides are safe from the virus. For online ordering, make sure there is a section for delivery instructions where customers can include their preferences and specific instructions.
Catering has been a good and fulfilling business. It may look different and way more challenging this year, but with careful planning, you can still satisfy your customers' needs.
---
DOWNLOAD OUR CATALOG BELOW: