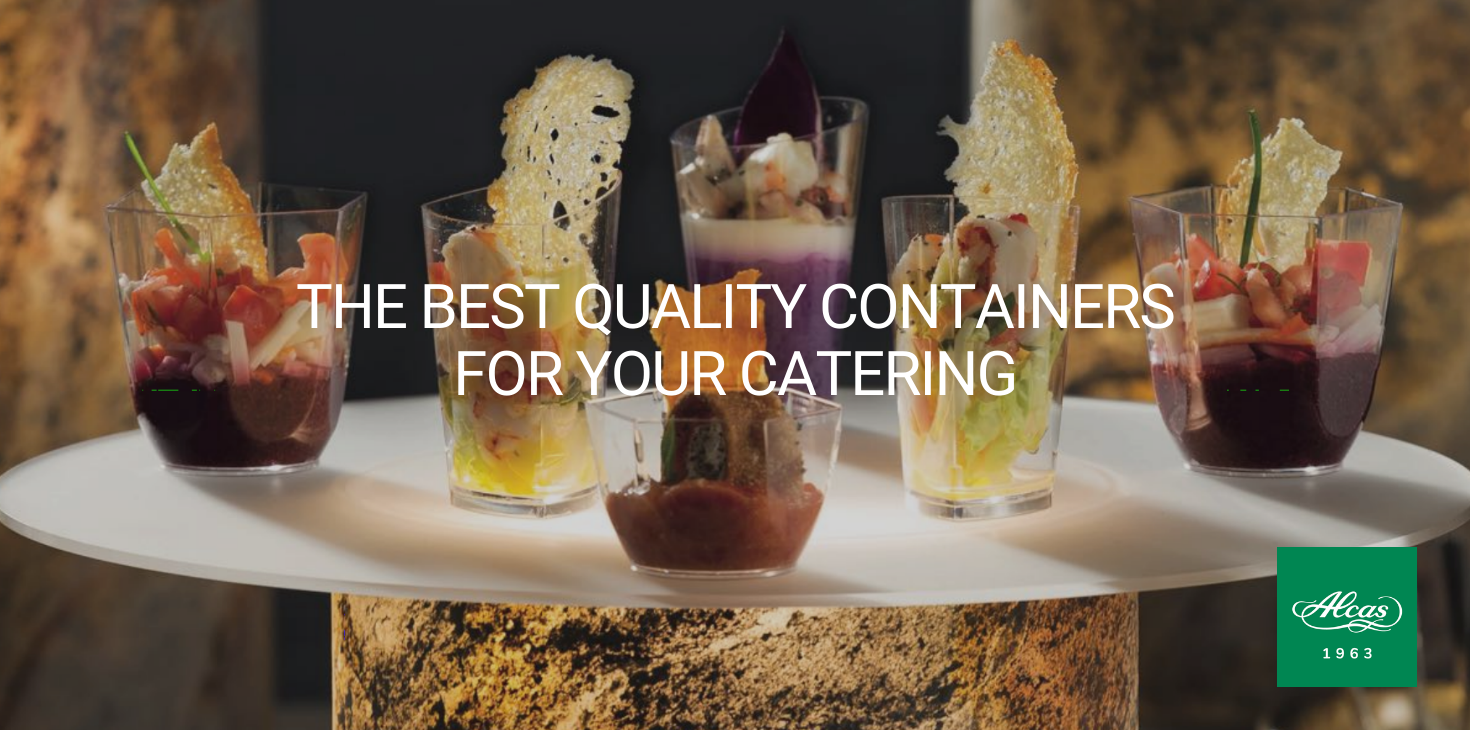 Food is such an indulgence and it is a business that can be very lucrative when done right. Food has had a lot of trends and changes over the years but one thing is clear to the average consumer and that we want the next best thing to satisfy our hunger for these indulgences. You may have found the best recipes out there and even perfected the preparation but you have to also recognize that catering is also a delivery service in itself.
Mini Mon Amour Collection
The taste and texture might be to die for, but the way you present your dishes should also matter. This is where Alcas' Mini Mon Amour Collection of containers comes in to help flaunt your dishes. It focuses on the more trending types of event dishes like finger foods. It boasts its reputation of creations that have strong impact and versatility that caters from gelato shops to bakeries.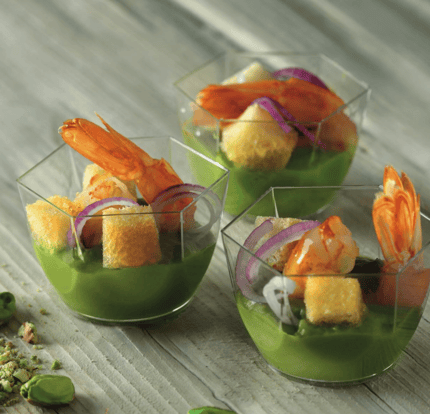 GOGO
At Alcas, we also offer the Gogo collection. It is an innovative tray variety that focuses on ease and functionality. Its "wave" capability lets you hold the tray with a firm grip even with only two fingers and was made to carry and improve serving portions. It's a catering container set that no one should miss out on.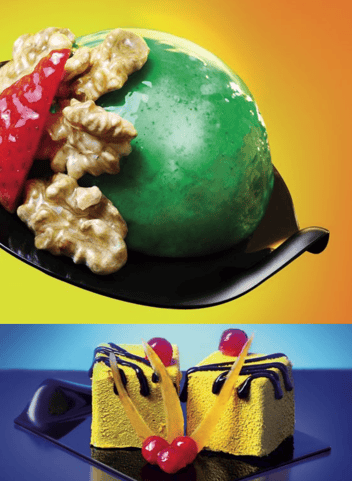 UAU COLLECTION
The UAU Alcas cup is a charming serving cup with a very unique feature. The way it was designed was that the sublime shape of the base can be effortlessly turned into its lid while still making it look sleek and picturesque. It has an asymmetric design that easily fits the trends of today's fashion that it makes it easy for you to flaunt your brand and dishes in the most appealing way possible.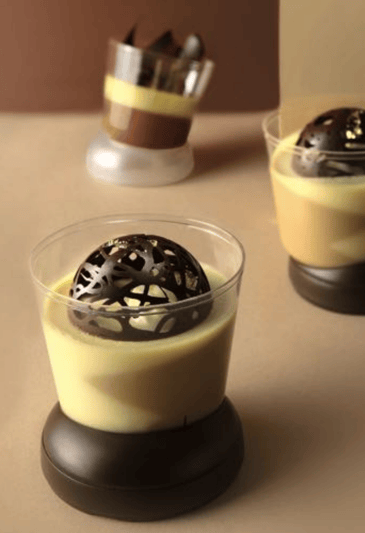 Alzata Stone Light
Catering events also need pedestals and cake stands to easily flaunt their best dishes, and Alcas has followed with our Stone Light cake stand designs. The intricacies of the stone stand makes any dish stand out and shine brighter. It is an Alcas design meant to decorate and improve the aesthetics of your catering and even your brand.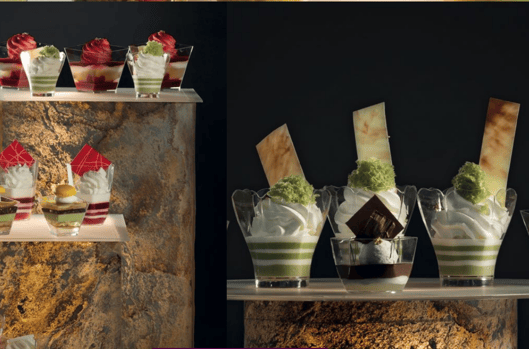 ---
DOWNLOAD OUR FULL CATALOG BELOW: