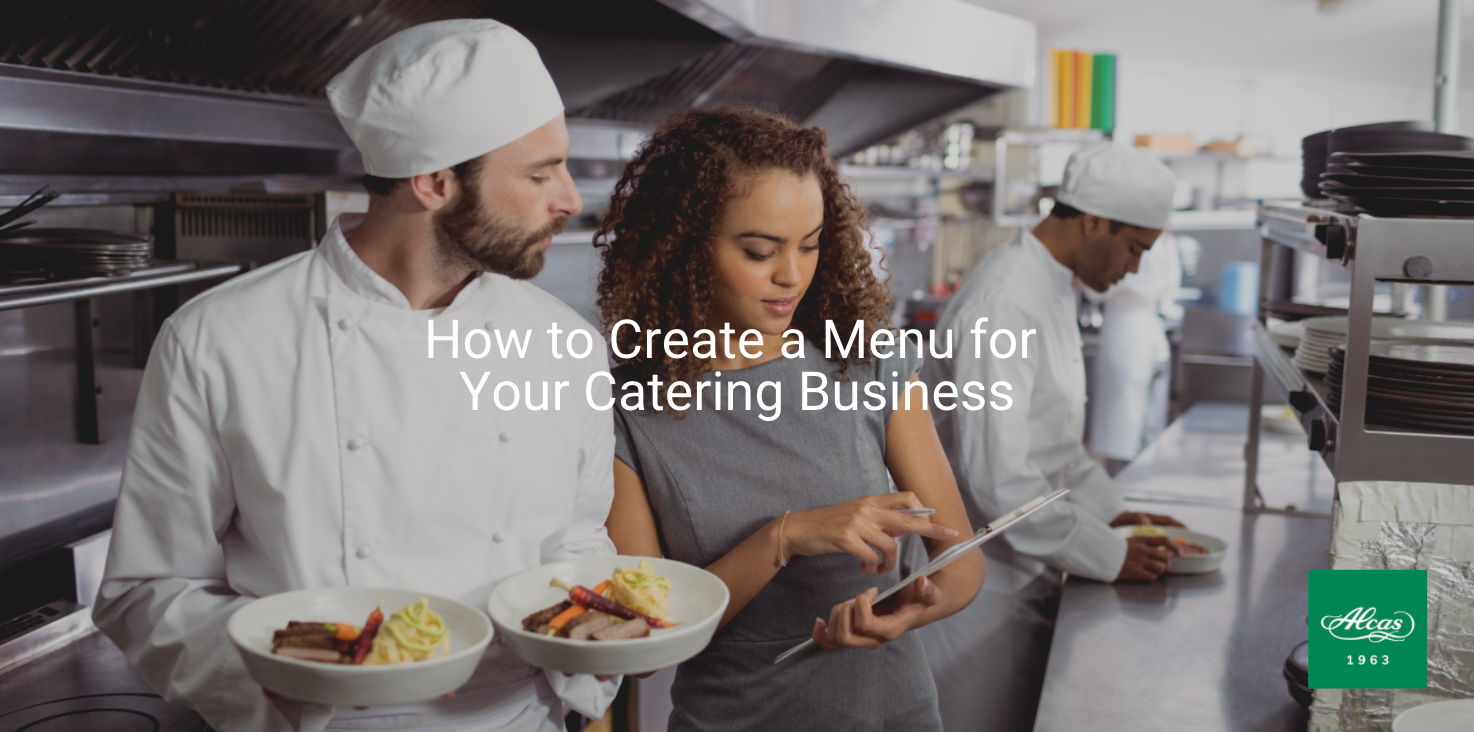 People have adjusted with the way the world is right now with the current pandemic. The frequency of hiring catering agencies to cater outdoor gatherings continues to grow, and catering businesses are starting to expand how they serve guests. One way to delight an abundance of new and existing customers without giving away seats in your restaurants is using a catering menu.
A good catering menu is an indicator of how the business is doing. It should reflect how you have taken the time to create not just the food, but how you want your customers to feel when you serve them. It should convey your vision and mission for your catering business, not just your ability to serve food.
When creating the catering menu, the first thing you need to do is to make all the choices that are best for your guests. You have two main options before you begin, either go with the buffet-style or with plated and served style. After settling into the kind of style you want, you can now immerse yourself in the wide range of themes when creating a catering menu that you can also modify.
Here are some simple yet effective catering menu ideas you can choose from in order for you to create your ideal catering menu.
1. An Offshoot of Your Current Menu
It is never wrong to stick with the classics. It will help your guests and customers love your restaurant even more because you will be offering them their favorite dishes at scale. There are a lot of businesses out there that offer a wide range of dishes and sandwiches on their main menu.
2. A Themed Catering Menu
For catering businesses offering multiple unique dishes, or those that have a specific cultural or signature theme, you can incorporate them in your menu. It should adapt actual dishes to the consumers' wants and dietary needs.
3. Seasonal, Farm-to-Table, or Rotational Menu
There are catering agencies that source farm-fresh ingredients or want to play up to the seasons, this is a great opportunity for you to also play up with your catering menu. Guests will appreciate the idea of sourcing the ingredients organically and it will ensure them that they are getting the best flavors and freshest ingredients. This might require a little bit more work because you will have to constantly redo your menu according to what is currently available, so be aware of this time commitment before running this path.
4. Guest Request
Sometimes guests want a certain take on a specific dish or cuisine, and if you feel you can meet their needs, take a shot at it. It doesn't matter what kind of catering menu you offer, as long as your customers love it.
---
DOWNLOAD OUR CATALOG BELOW: