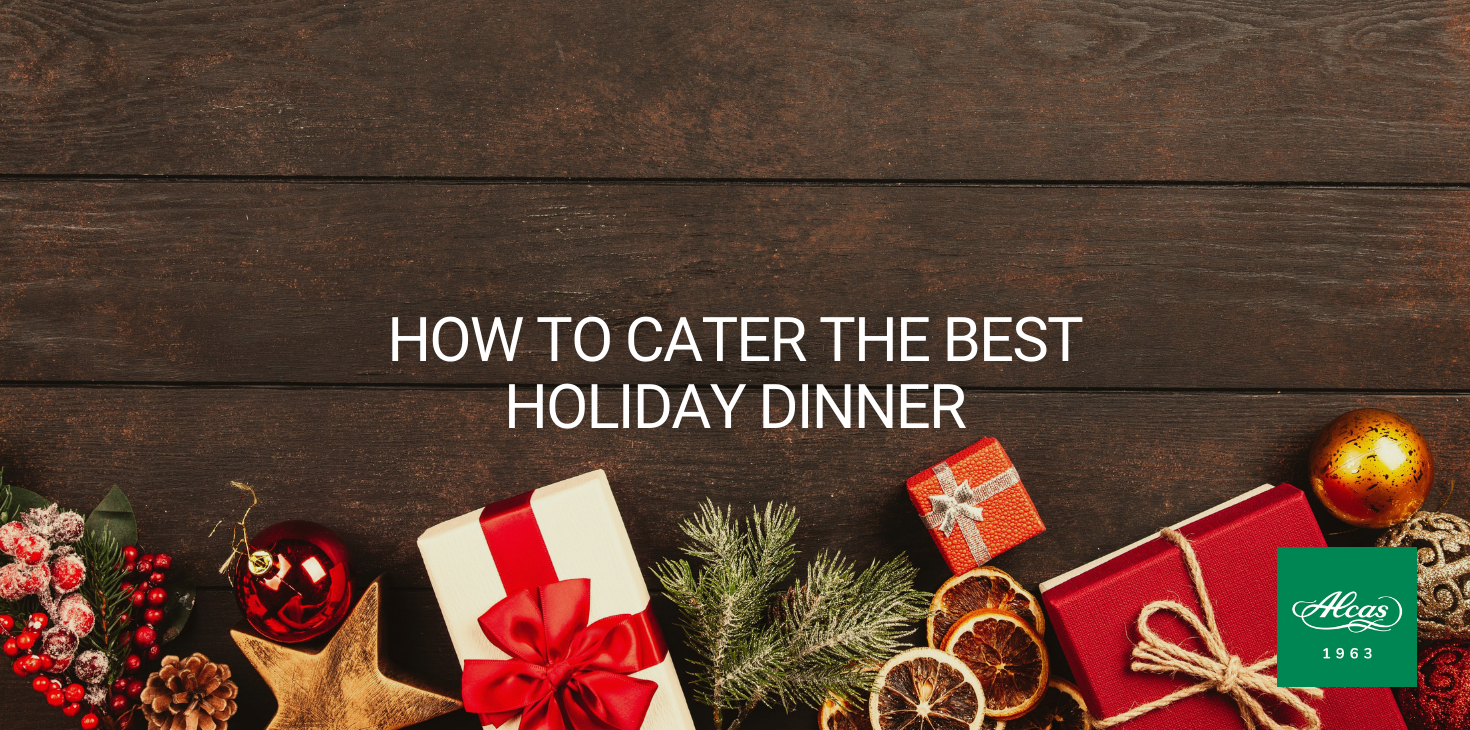 The holiday season is for family, friends and being grateful for everything in our lives. A lot of us hope and pray that our family dinners all goes well without any hitch, but we also have to face the facts. The holidays can be a challenging time especially when you want to host a party. Not everyone can pull off a successful holiday dinner, but it is definitely doable. You just have to know the best tips to help you plan ahead and prepare for the worst. The best hosts know what should be done to throw a stress-free get-together that doesn't end in disaster.
Menu
Holiday dinners entails a lot of different people with different tastes, preferences and even allergies. You should be proactive to already list the dishes you want to serve and the needed ingredients to make them. It should also be food that can last through a night at room temperature. Holiday parties are not simply dine-and-dash events because people will usually mingle and some hosts even set up icebreakers and group games. You should also consider any allergies or dietary restrictions with your guests. You want a dinner selection that everyone can actually enjoy eating. What you need is a dish selection that can leave an impression and make everyone happy.
Venue
It's a given that the host is also the one to accommodate the event within their house. You may feel like your home has enough space to welcome your guest list, but there are still things to consider when setting up your place. Your residence may not be that used to house large gatherings, especially if you have a family. This is why it's more practical to rent additional tables, chairs, plates and even cutlery if necessary. You should also start to gradually do some general house cleaning as soon as you can rather than holding it off the last minute. No one wants to see a messy and unkempt household. It can also be beneficial to check and prepare all the needed equipment for cooking. A good venue that's well-kept and fully prepared for a party sets a good ambiance all around that your guest will truly enjoy.
FOOD
It wouldn't be a holiday party without the classic centerpiece for any seasonal dinner. It is never too early to start canvassing and even buying your holiday ingredients. The closer you get to the end of the year, the higher the rush and demand becomes. When you do decide to get your ingredients early, you should prioritize storing as best as you can and make ample space in your freezer. There should also be a cooking plan when already setting up your whole dinner course.
---
DOWNLOAD OUR CATALOG!