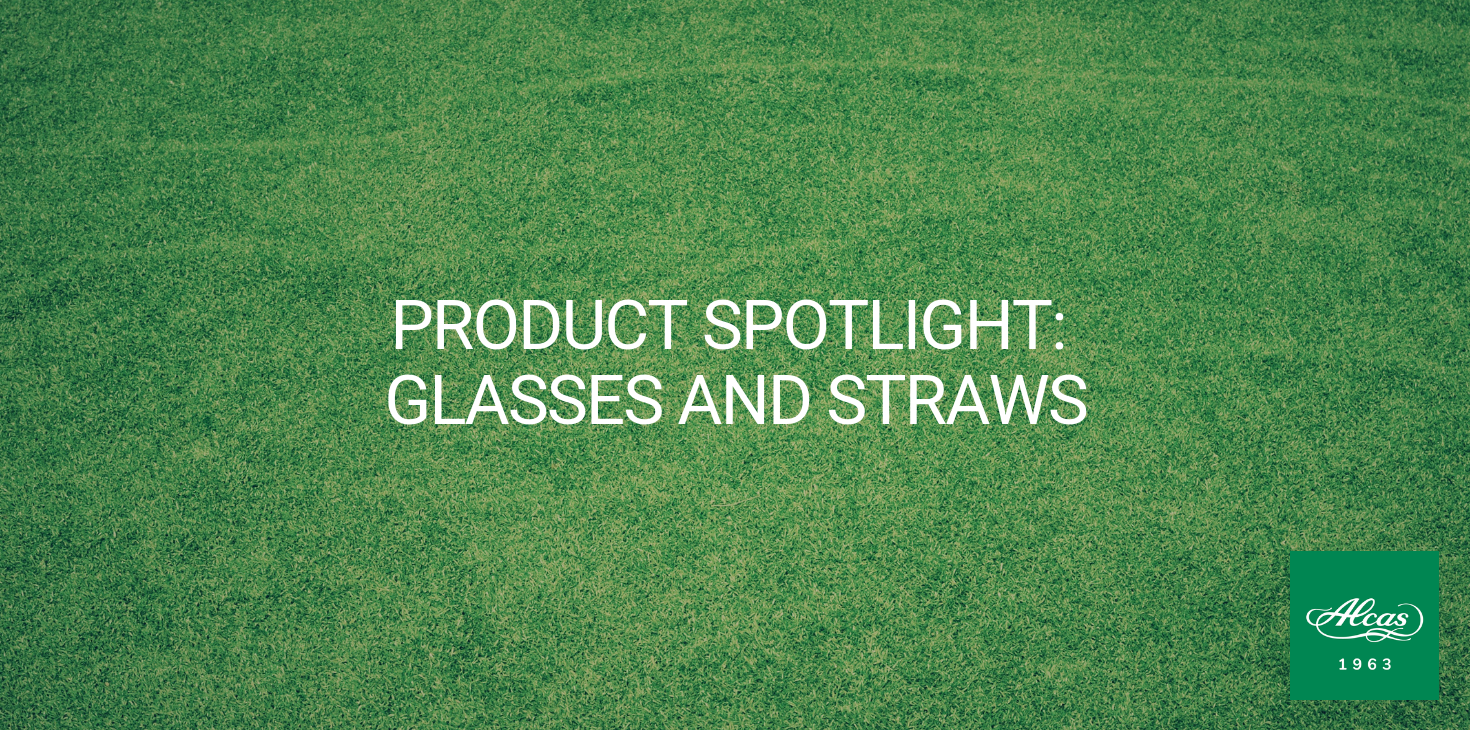 With the scorching heat of the sun, who wouldn't want a refreshing drink? And because it is summer, a lot of us would want to bring our drinks outside while getting our skin tanned. For those who want to have a collection of multi-colored glasses and straws, Alcas has the right products for you.
Drink Mix
Drink Mix is perfect for smoothies. For those who wanted to have a colorful theme for their smoothies, Alcas has the right product for you. There are five different sizes of the Drink Mix with five different colors; orange stripes, red striped, green stripes, blue stripes and yellow stripes. Each also comes with a lid for safety.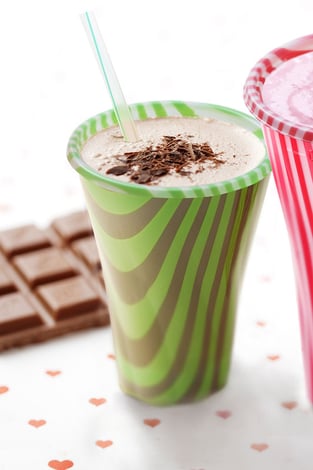 Loop Glass
For those who don't like stripes that much, Alcas also offers another type of glass, the Loop Glass. It comes in three different sizes with five available colors; clear, frosted, fuxia, turquoise and yellow. It also comes with a lid, so it is also perfect for an outside party.
Everyday Glass
The Everyday Glass is for business entrepreneurs since it can be customized with your brand name. It comes in seven different sizes, so you can choose the perfect size for your business.
Straws and Forks
Alcas offers a lot of varieties when it comes mostly to straws. It ranges from the straight straws down to milkshake and cocktail straws. You'll be amazed that there are a lot of kinds straws available for every drink.
Alcas also offers assorted Two-Pronged Forks for everyone.
Tornado
What to get more hippie? Try Alcas' Tornado collection. It comes in four different colors (green, red, yellow and orange) and in clear containers.
Flute Glass
Flute Glass is more appropriate for formal events and champagne. It comes with two different color bases, black and clear. This is also perfect for events where champagne or wine is served.
---
DOWNLOAD OUR FREE CATALOG BELOW