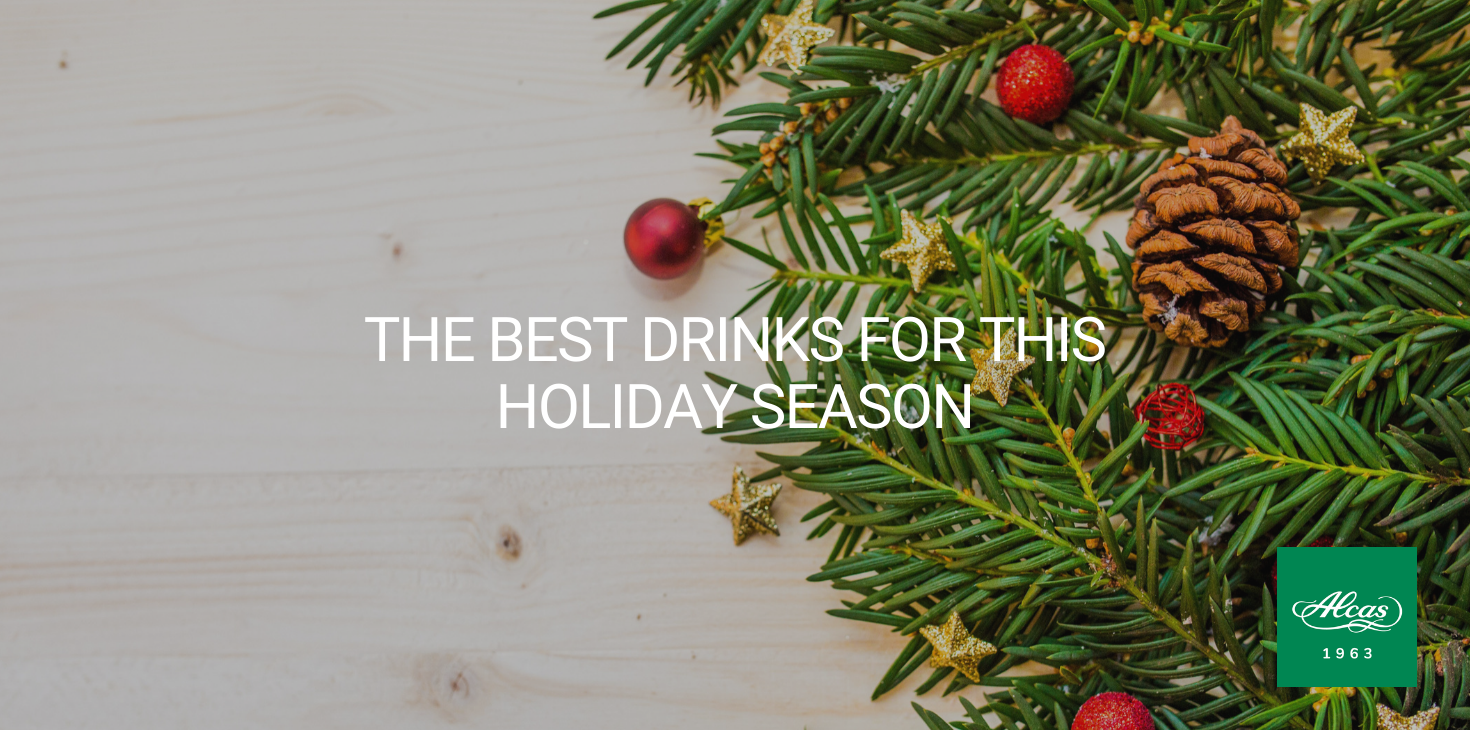 It another year and the silver bells are ringing, the stars are glistening, and the mistletoes have been hung. It's the holiday season yet again and the weather is at its coldest of the four seasons. We all know it can be one of the most hectic and demanding times of the year. There are parties to schedule, plan and attend, there are gifts to consider and shop for, and there is the holiday budget to think about if it can even last the month. What most of us need to help us through these moments are that pick-me-up drinks that can help you push through the holiday seasons. You just have to know what drink best fits you.
The Morning Blend
One of the most important times for anyone to get a drink is in the morning. Everyone wants to feel energized and ready to take the world bright and early. The fact that you know that you have a lot to do and to tackle that day is already reason enough for you to take that extra shot of needed energy. The best recommended drink for the holiday morning is the eggnog latte. There is nothing else that says winter is here than the smell and taste of eggnog. After you couple that with your classic latte, there is no drink better to jolt you with happy feelings than this drink.
The Hearty Brew
It's the afternoon and you've done your morning exercise routine, inserted a quick holiday shopping run and met your friends for that needed brunch catch up. You're tired from walking around all day and you think that you might have over indulged at lunch while chatting away with your gang. You know you still have half the day ahead of you but you already feel a bit drained. One of the most appropriate drinks to get so you feel refreshed and re-energized is a calming cup of tea. The best flavor to consider is peppermint since it screams holiday festivity. It's a good way to keep you on the go and it even boost your immune system to help that unwanted sicknesses.
The Party Mix
It's almost the end of the day but for you, it's the most awaited time of the day. There's something special and unique about holiday parties that sets it apart from all the other ones from all year round. This is why you should know the best drink that goes well with the times. It's the perfect drink to reward yourself after a hectic day of holiday antics or something to kick start a party. The mistletoe margarita is a classic mix but with a holiday twist and it's ideal for anyone who wants a challenge. It's a drink that's easy to make!
---
DOWNLOAD OUR 2019 CATALOG BELOW: