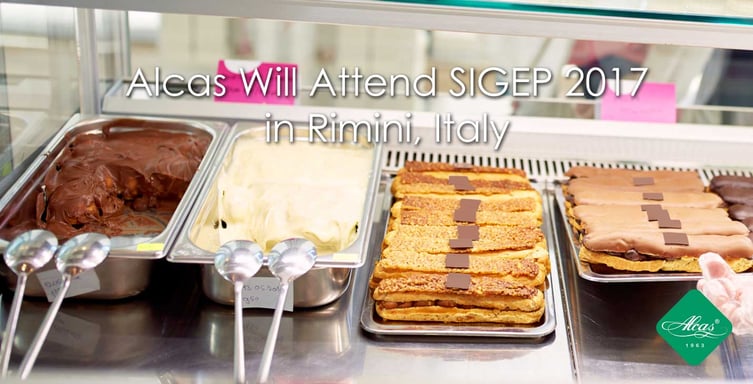 Alcas will attend SIGEP 2017 in Rimini Italy from January 21st to the 25th. The trade fair will be held for experts from all over the world in the pastry/baking sectors, coffee, and international leaders of gelato as well. Counting in its 38th year, this event will showcase the new and the trendy packaging, equipment, raw meterial, and ingredients.
---
Ever since its launching day in the early 1980's, every year has been a gift to all Italian gelato makers, shop owners, and distributors. This year, SIGEP will be filled with brand leaders of raw materials for ice cream and gelato, new and revamped equipment, furnishings and services in the gelateria industry that can help your business grow. Alcas will be present, showcasing high quality gelato cups, containers, and plastic utensils.

Photo Credit of http://en.sigep.it/
What to expect
Italy is not just a place for fashion lovers, but also for the gelato industry and those with a sweet tooth. This prestigious event marks a great beginning of the new year.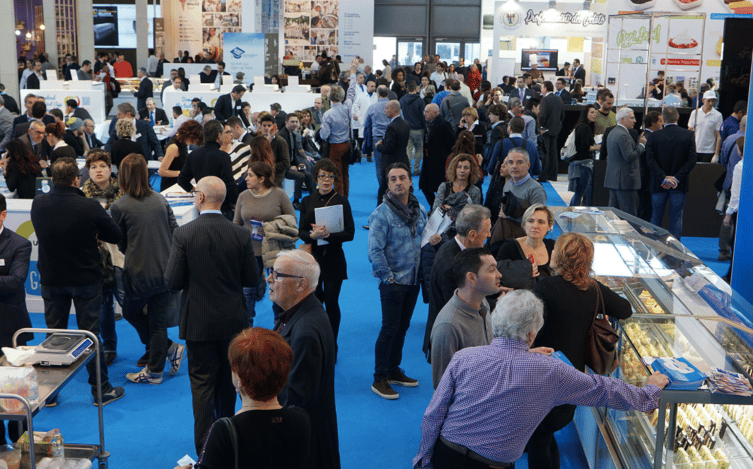 Photo Credit of http://en.sigep.it/
In order to meet the supply and demand, the event has all the exhibitors and buyers to meet. The event will feature contests, seminars, and conferences which makes it a perfect opportunity to networks with companies from all over the world. Along with the collaboration of the most important groups from different artisans, the expo area will be a busy program.
RELATED: Behind the Sweet Success of Alcas
The week will also be filled with the collaboration of the minds of all the Gelato experts from all over the world. Don't miss out on the opportunity to make your ice cream shop a success. Seminars and conferences, which are the most vital part of SIGEP, will offer a variety of tips to bring your shop to new heights. Mark your calendars, as Alcas will show 3 new products introducted in 2016.
---
Check out our FULL catalog below: