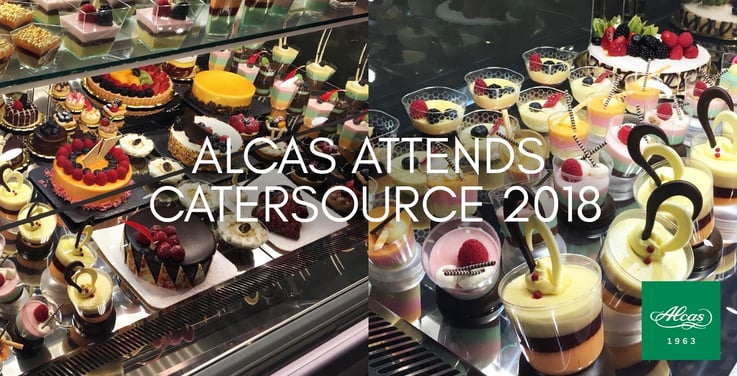 Catersource 2018 returned to Las Vegas, and it was another successful year. The Catersource Conference & Tradeshow is an event held every year where you can meet caterers and event professionals from all over the world. Chefs, food and beverage professionals and all catering practitioners are prepared to attend this event to network and learn about their industry.
ALCAS ATTENDS CATERSOURCE 2018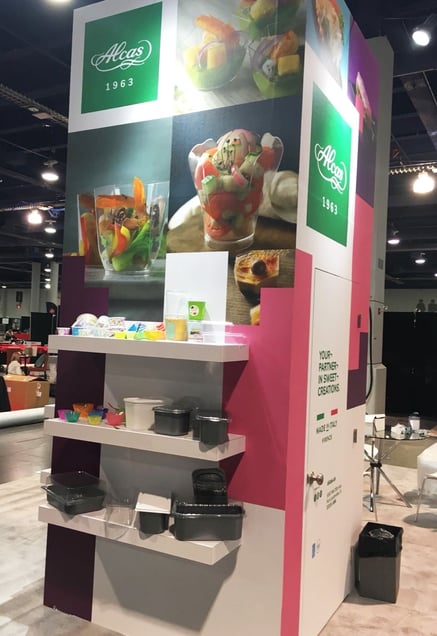 Catersource is the ultimate conference and tradeshow for the catering and food industry and Alcas was present to experience it all.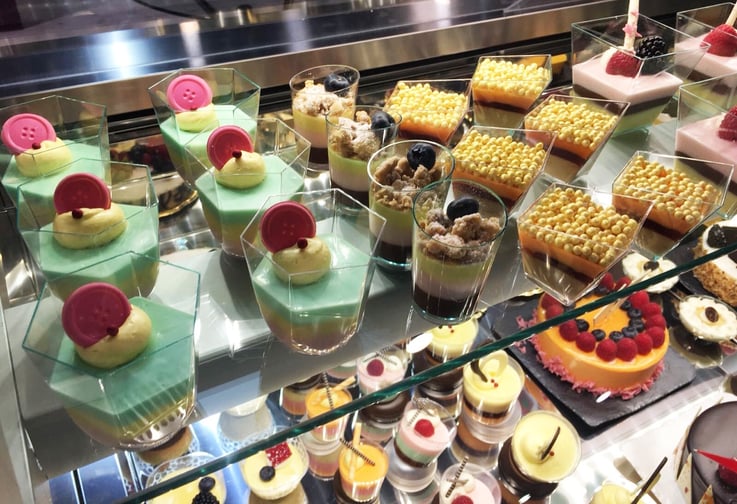 Alcas was also proud to announce a couple of new products during the event, inlucding high quality catering cups, and macaroon containers.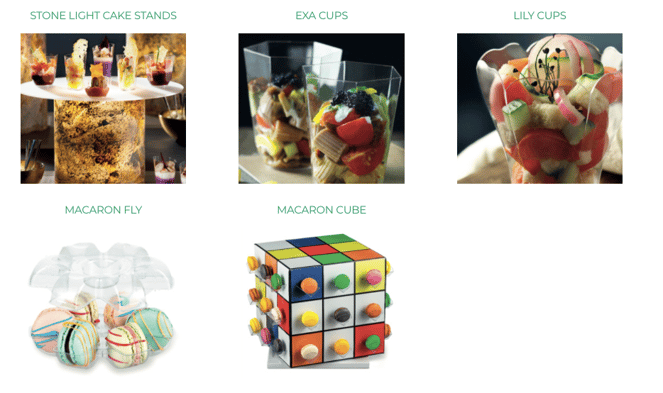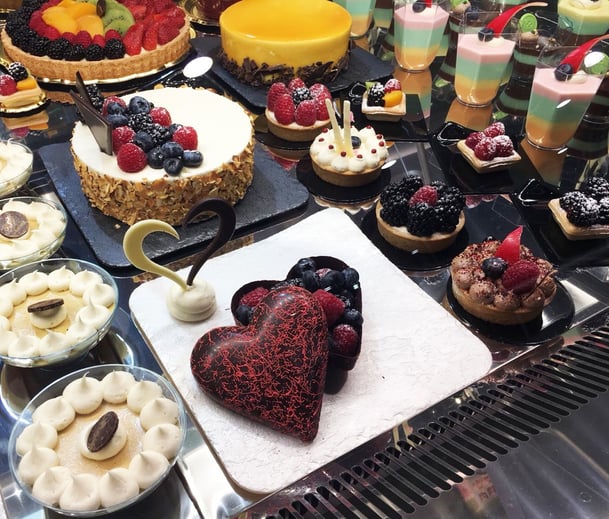 Thank you to everyone who visited our booth, chatted with us, or stopped by our booth out of curiosity just to say hello! We appreciate every single one of you and we hope to see you next year.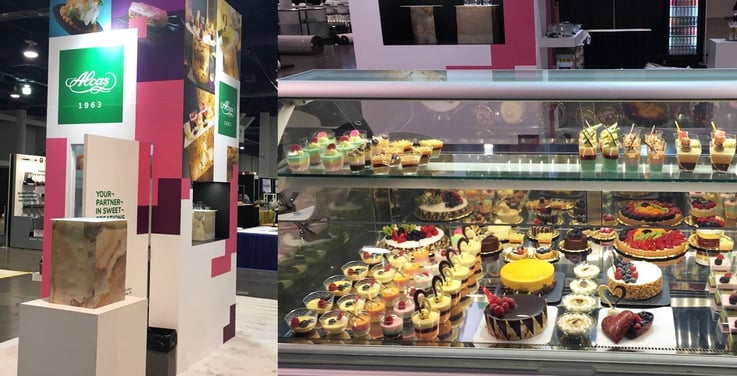 ---
Download our FULL catalog below: