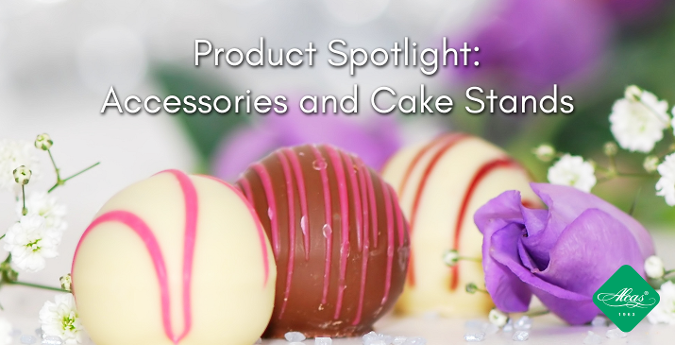 Planning on throwing a big party that required a cake? You'll definitely need a high quality cake stand for your cake. Setting up a cake stand adds a bit of drama because it looks extra good in the table. For some, having a cake stand in the dining table marks a very important event like a holiday dinner, anniversary or birthday. Luckily, Alcas now offers a variety of accessories and cake stands available for customers to use and display during events. Alcas should be your one-stop shop when it comes to accessories and cake stands for catering.
CAKE STAND
Alcas now offers cake stands in different sizes, depending on your personal choice. You can choose from 2 to 5 Levels, depending on what you're serving, with its corresponding size and height. What's good is that this stand is not only limited for showcasing cakes but it can also be used for cupcakes and other finger foods of your choice. Depending on your taste and presentation, this can be a good way to present your food.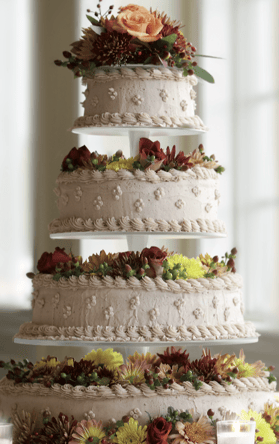 Little cake stands are also available for those who wants a minimalist design on their table. It comes in a single size which is perfect for mini cupcakes.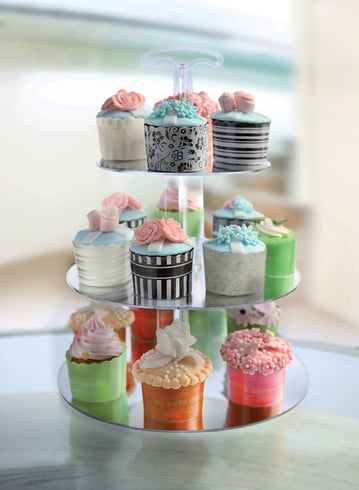 ANNIVERSARY CASE
Planning for a birthday surprise? Alcas now offers an anniversary case that is perfect for special occasions such birthdays and anniversaries. What's nice about it is that it contains 100 numbers, 100 bases and 100 candles. The next time you surprise someone, you are ready with a sophisticated birthday candle for them.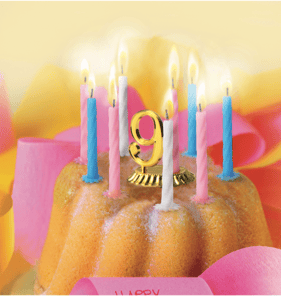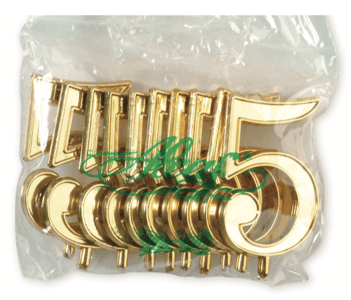 ---