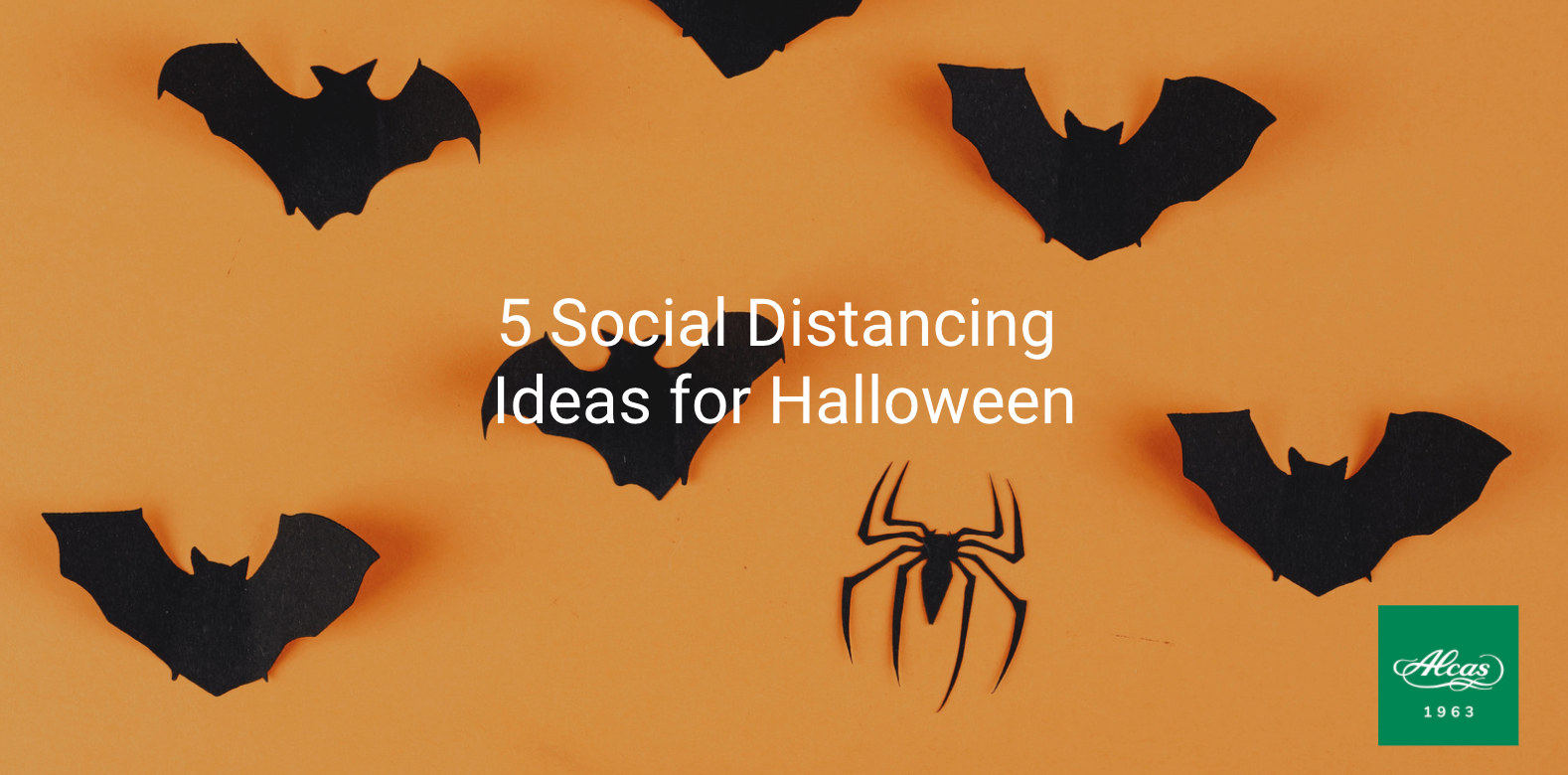 The pandemic has been affecting our lives and social gatherings are being put on hold. However, as we come to live with it, people are adapting and normalizing the new reality of wearing masks and sanitizing every inch of anything. With the upcoming Halloween, it is time to start prepping for a social distancing Halloween. Remember to follow the right precautions and keep yourself up to date with recommendations from reliable organizations like WHO and CDC.
Read on to learn the 5 social distancing
Halloween party ideas to inspire you to throw an awesome and safe gathering.
This can be a creative way to wear your mask. Indicate on the invites the kind of masks that are acceptable for this party. Instead of the typical upper face-covering masks that come to mind when you think of a masquerade ball, go for full-face, Venetian carnival-style masks instead. Just make sure guests have an extra medical face mask with them, just in case they want to get their costume masks off.
2. Open House Halloween Party
Having an open house Halloween party is a low-key, low maintenance type of Halloween hangout. Invite your friends and family to drop by even for an hour during the day. Just make sure that everyone wears their masks and some costumer if they like, and have them stay long enough for a quick catch-up and a photo or two.
3. Masked Costume Contest
This is a COVID idea and it's the perfect social distancing Halloween party for this year. Challenge your guests to create a costume that requires a mask. You can incorporate some rules to make it more unique like "DIY costumes" or "handcrafted masks only" to trigger their creative minds. There is a lot of inspiration that you can choose from all over the internet.
4. Outdoor Halloween Party
Host a get-together outside so that guests can be socially distant from each other. You can opt to a have scary Halloween party in your lawn or you can also opt for a light-hearted pumpkin vibe. What's important is you have enough open space and fresh air for your guests.
5. Virtual Halloween Party
This is probably the safest party you can do today. Meet with your friends digitally by setting up a virtual party. Get creative and spooky with your costumes, decorations, and even Halloween entertainment. You can also prepare games that your guests can participate too.
Some may opt to hire a virtual fortune teller as a unique Halloween party idea to make it more exciting. Others like to gather and watch a scary movie or something that would spook their brains out. This can be a good hanging out idea for those people who used to go out and watch a movie. Don't forget to make yourself a good Halloween cocktail that you can sip while you're on the call. Don't forget to get yourself some food to munch on. Prepare some candies as well just because!
---
DOWNLOAD OUR 2020 CATALOG BELOW: